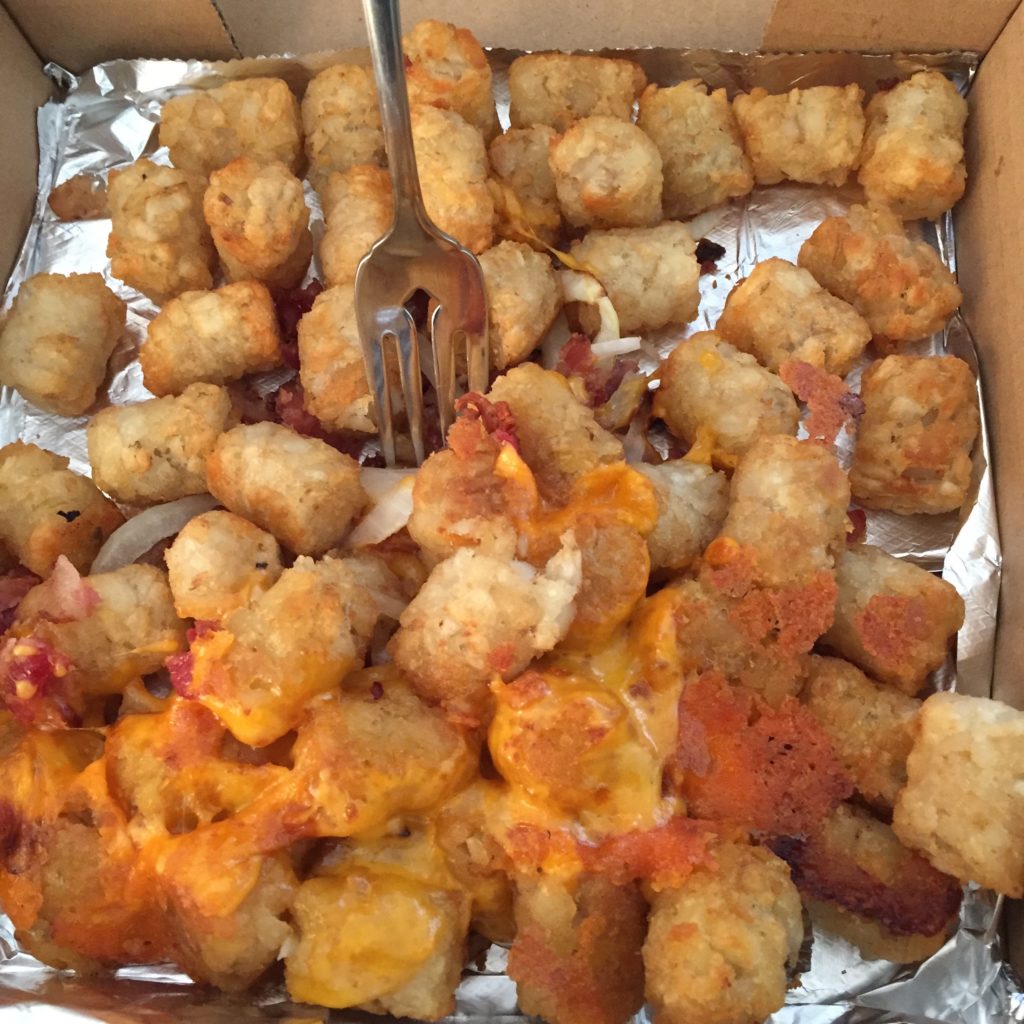 Plan for the day: Go downtown to get a calendar from B&N and a drink from Starbucks.
Woke up with eye pain.
Took herbal allergy pills to reduce pressure in head from allergens.
Wait for pain to go away.
Pain is exhausting – Pills kick in and I fall back asleep.