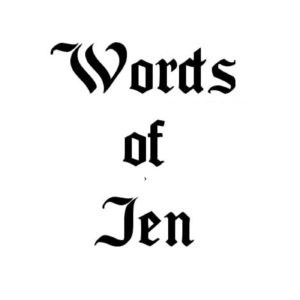 I wrote this piece in 2014 on a website that no longer exists.  It was about part of a very lengthy interview I went through in 2008 or 2009 in the hopes of getting a job as a teacher's aide in a special education classroom.
I read "I Locked My Keys in My Car" in episode 30 of Words of Jen.
is a post written by Jen Thorpe on Book of Jen and is not allowed to be copied to other sites.
If you enjoyed this episode of Words of Jen please consider supporting me on Ko-fi Thank you!
Podcast: Play in new window | Download
Subscribe: RSS