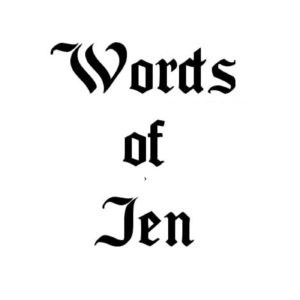 Words of Jen is a podcast that I started so I could participate in the tenth anniversary of NaPodPoMo.  I read one piece of my writing to you in each episode.
In this episode, I read a piece called "40 pieces of Wisdom" that I wrote when I turned 40 years old.
If you enjoyed this episode please consider supporting me on Ko-fi. Thank you!
Podcast: Play in new window | Download
Subscribe: RSS