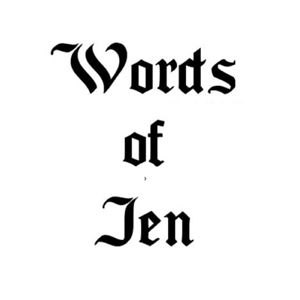 In this episode, I read a piece of my writing that I wrote on January 7, 2016, on a blog that no longer exists.
It was written in response to a random, anonymous, "pro-life" commenter who left and incredibly long and angry comment on a blog post I wrote about a bill that would prevent women from accessing abortion.
I read "An Open Letter to an Anonymous "Pro-Life" Commenter" on episode 044 of Words of Jen.
If you enjoyed this blog post please consider supporting me on Ko-fi. Thank you!
Podcast: Play in new window | Download
Subscribe: RSS