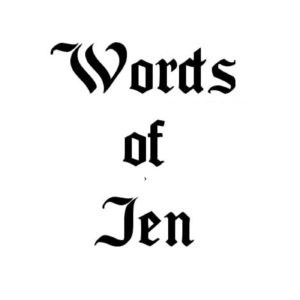 In this episode, I read a piece of writing that I wrote on April 6, 2018. The piece was inspired by something that was in the news a few months ago.  Barnes & Noble had suddenly fired many of their employees.  There was a time when I worked for Barnes & Noble, and I had things to say about this news.
I read "Barnes & Noble Fired its Workers" in episode 035 of Words of Jen.
If you enjoyed this episode, please consider supporting me on Ko-fi. Thank you!
Podcast: Play in new window | Download
Subscribe: RSS