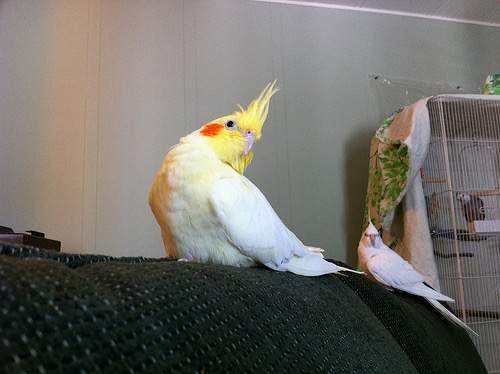 Throwback Thursday: Max was attempting to read over Shawn's shoulder. Meanwhile, Gordo was simply getting comfy on the couch. (2011)
Throwback Thursday: Reading is a post written by Jen Thorpe on Book of Jen and is not allowed to be copied to other sites. The photo in this post is not allowed to be posted on other websites.
If you enjoyed this blog post please consider supporting me at PayPal.me. Thank you!