Category:

Doctor Appointments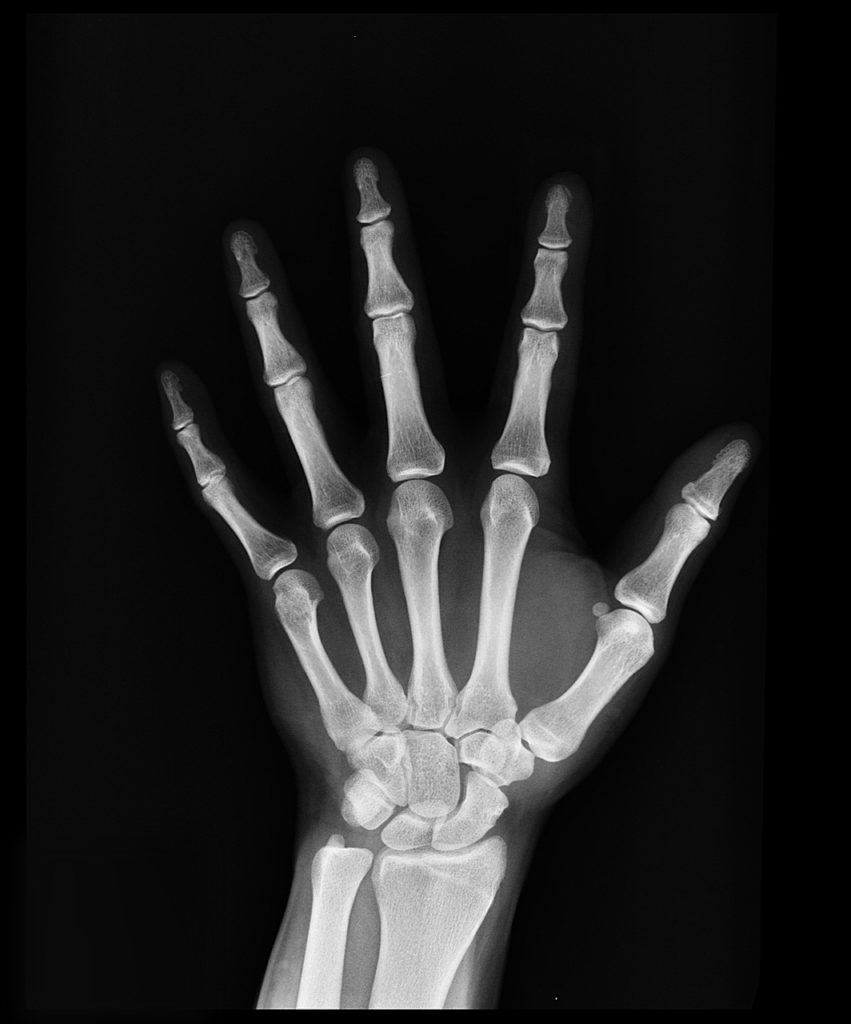 Good News!
I have an appointment with a rheumatologist!
Here's what it took to get it: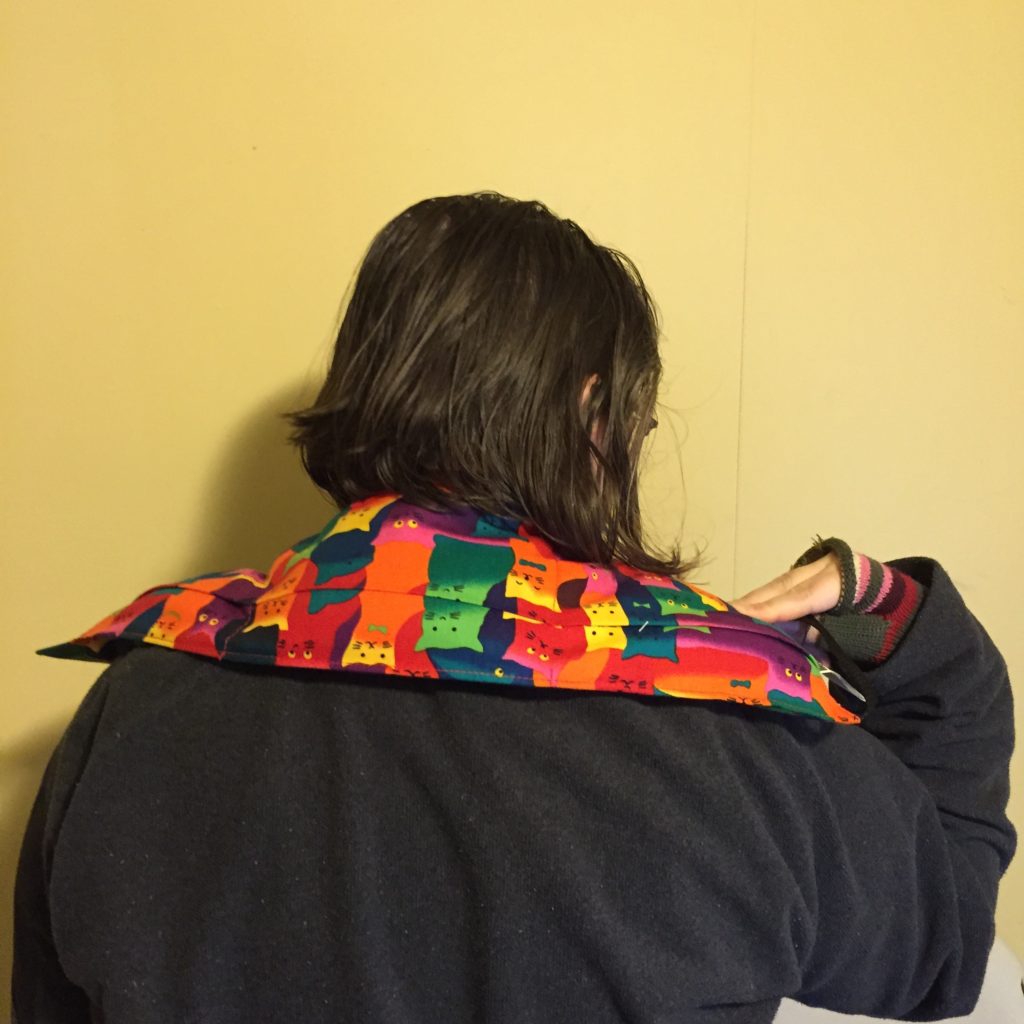 This post is about my most recent doctor's appointment and an update on my health.
I went to my doctor's office today to follow up on some blood work.  Earlier this year, they discovered that I had a HUGE vitamin D deficiency.  (As in: "normal" is somewhere around 100 or so, and I was at 6.)
Today, I'm somewhere around 80 or so.  Still not great, but better.  This improvement is due to months worth of prescription strength vitamin D (that are so strong they are taken once a week).  The pharmacy gives me 4 of them at a time, and I've got 1 left from my current prescription.  My doctor gave me one more refill, and then I switch to over-the-counter- vitamin D.