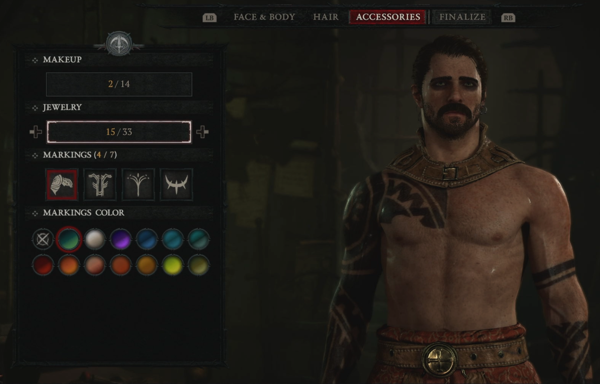 Shortly after the 1.1.1 patch hit Diablo IV, I decided to make a brand new Rogue and actually try and get through the storyline quests. I used the random naming feature in the game to give this Rogue the name Rayan.
My goal with this video (which is approximately five hours long) was to get Rayan all the way through the Act I storyline. Looking back, I wish I would have done the storyline with my original Rogue. But, that wasn't really possible before the 1.1.1 patch was released.
As you may have guessed, if you haven't played through the storyline in Act I, there will be spoilers here!
Oh, and a correction. Somewhere in the video, I said that I got a steel series Inarius chair. That was incorrect. I got a SecretLab Inarius chair.
My favorite thing about this video is that it was fun to do! I desperately needed the fun back in Diablo IV.
What's next for this Rogue? The story line in Scosglen!