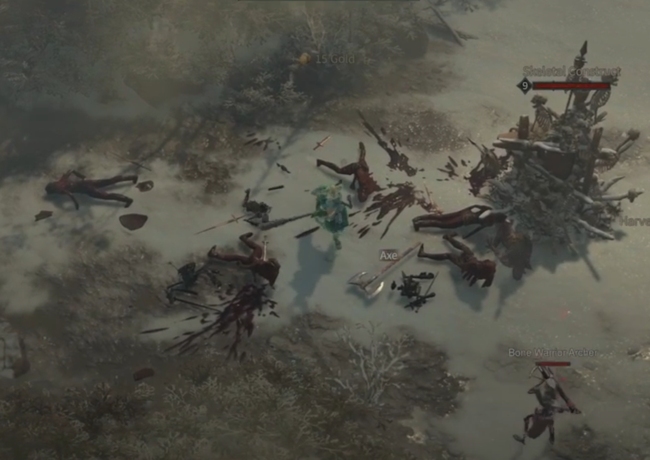 The Diablo IV Open Beta does not run on a Mac (iOS) computer. Thankfully, I have an Xbox | S that enabled me to play during the Open Beta. Xbox | S only allows for clips that are – at most – three minutes long.
I decided to put together a video of some (non-spoiler) clips of my Barbarian and my Necromancer.
There is a Server Slam that will happen in May. I'm hoping to get into that one as well!