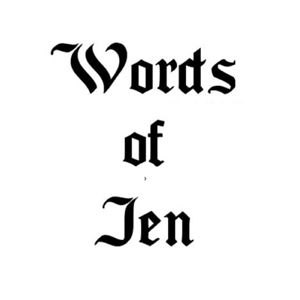 In this episode, I read a piece of my writing that I wrote on July 11, 2009. It was first posted on the website of one of my podcasts (that no longer exists).
This is a story about what it is like to be a teacher, with a less-than-stellar immune system, while surrounded by children who spread germs and viruses.
I read "Hazards of the Job" on episode 047 of Words of Jen.
If you enjoyed this episode please consider supporting me on Ko-fi. Thank you!
Podcast: Play in new window | Download
Subscribe: RSS