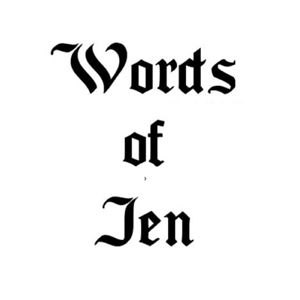 In this episode, I read a piece of my writing that is about what happens when websites that pay writers start making changes to how they calculate payment. I've been through this before. I know how this story ends – and I'm not looking forward to it.
I read "I Know How This Story Ends" on episode 052 of Words of Jen.
If you enjoyed this episode please consider supporting me on Ko-fi. Thank you!
Podcast: Play in new window | Download
Subscribe: RSS