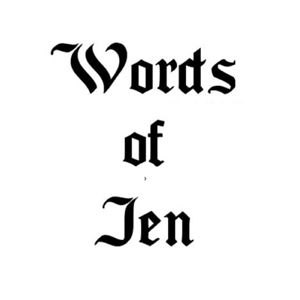 In this episode, I read a piece of writing that was originally posted on social media. It is a true story about what happens when an order of ice cream is delivered to the wrong house during the COVID-19 pandemic.
I read "Ice Cream Delivery" on episode 065 of Words of Jen.
#NaPodPoMo 2020
If you enjoyed this episode please consider supporting me on Ko-fi. Thank you!
Podcast: Play in new window | Download
Subscribe: RSS