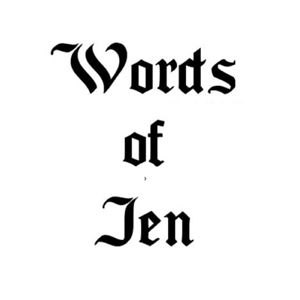 In this episode, I share with you a piece of my writing that is based on actual events. It starts with a neighbor, and two kayaks, one of which is too long to fit inside his pickup truck's bed.
The inspiration for this story occurred on Memorial Day weekend of 2020, while the COVID-19 pandemic was happening.
I read "It Ain't Gonna Work" on episode 056 of Words of Jen.
If you enjoyed this episode please consider supporting me on Ko-fi. Thank you!
Podcast: Play in new window | Download
Subscribe: RSS