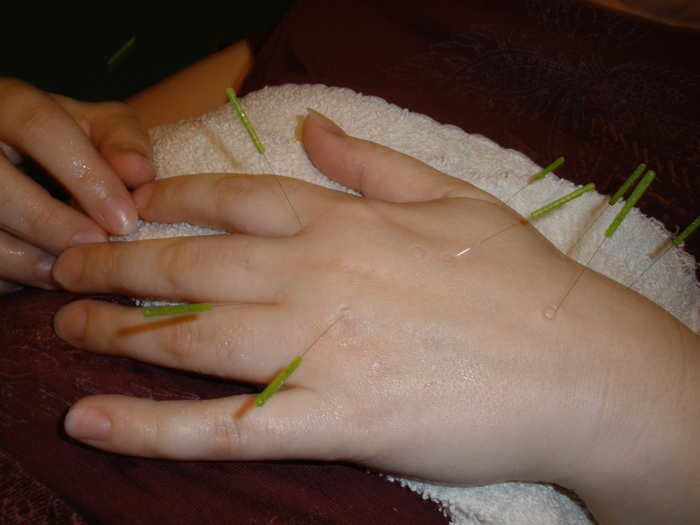 Here is a haiku that I originally posted on Mastodon. It is about the relief I experience after an acupuncture treatment.
Acupuncture day!
Feeling so much better now
But can't concentrate
Needles is a post written by Jen Thorpe on Book of Jen and is not allowed to be copied to other sites.
If you enjoyed this blog post please consider supporting me on Ko-fi. Thank you!