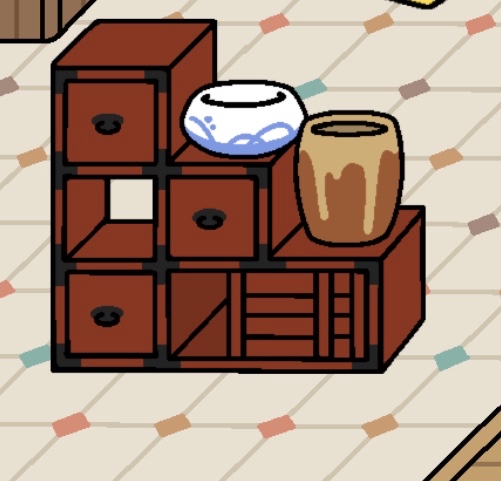 This item is called Bureau with Pot. It is one of the items in Neko Atsume that can be used by more than one cat at the same time. Players can purchase this item in the Neko Atsume Store for 950 Silver Fish.
The Bureau with Pot flavor text says: Hewn from porous paulownia wood, the bureau stays cool in summer and toasty in winter.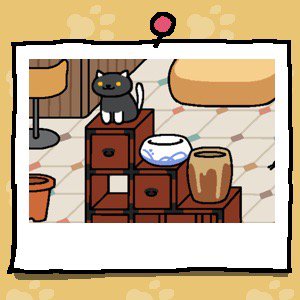 Socks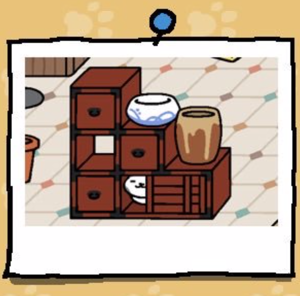 Willow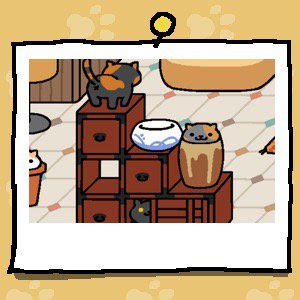 Bandit, Spooky, and Smokey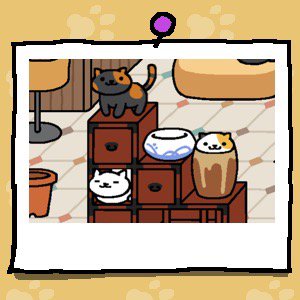 Bandit, Sunny, and Snowball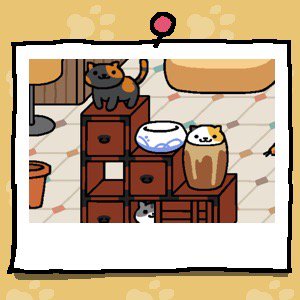 Bandit, Sunny, and Pickles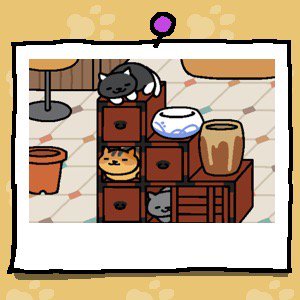 Socks, Princess, and Shadow
Pumpkin, Bandit, and Patches
Smokey, Sunny, and Pumpkin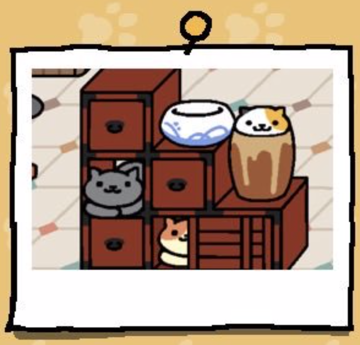 Shadow, Sunny and Peaches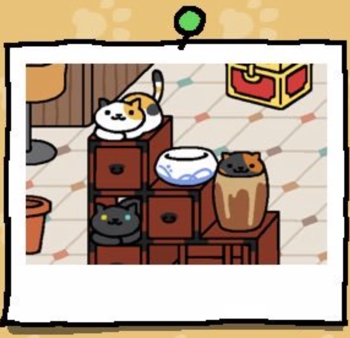 Sunny, Bandit and Pepper
Socks, Snowball, Princess, and Shadow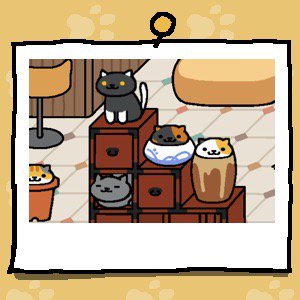 Socks, Bandit, Sunny, and Shadow
Fred, Sunny, Shadow and Willow
Neko Atsume: Bureau with Pot is a post written by Jen Thorpe on Book of Jen and is not allowed to be copied to other sites.
If you enjoyed this blog post please consider supporting me on Ko-fi. Thank you!