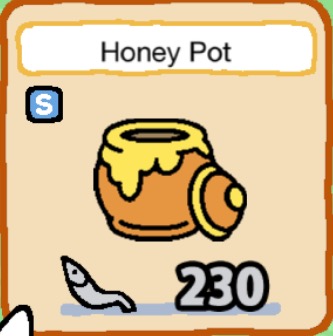 Neko Atsume is a game where players attempt to attract cats to their home/yard. The only way to do it is put out items that the cats might be interested in playing with. Some of the cats enjoy the Honey Pot.
The flavor text of the Honey Pot says: The inside of this jar keeps a constant temperature for storing sweet things: e.g., honey and snoozing cats.
Most of the screenshots in this blog post were taken in 2017.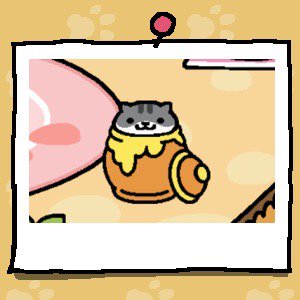 Pickles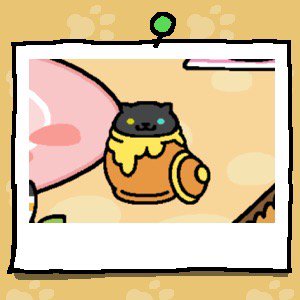 Pepper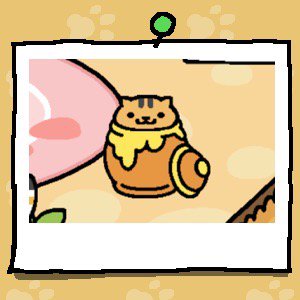 Bolt
Ginger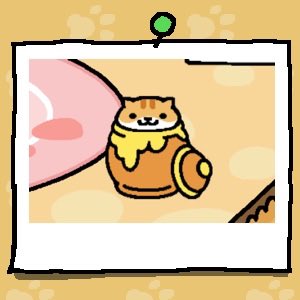 Pumpkin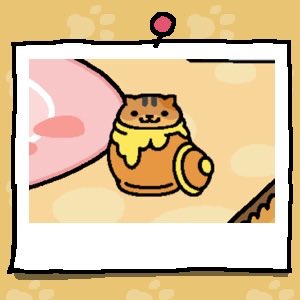 Princess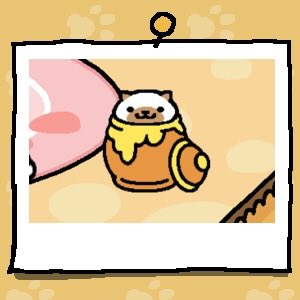 Chocola
#Blaugust2021
Neko Atsume: Honey Pot is a post written by Jen Thorpe on Book of Jen and is not allowed to be copied to other sites.
If you enjoyed this blog post please consider supporting me on Ko-fi. Thank you!