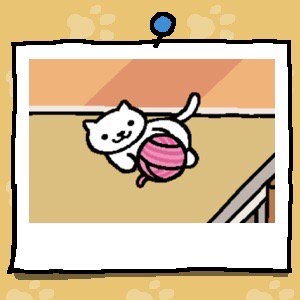 I started playing Neko Atsume: Kitty Collector back when the game was only in Japanese. I kept seeing screenshots from the game on Tumblr, and it didn't take long for me to want to play it. 
The game is sort of like a more modern, more adorable, tamagotchi. Only, when you run out of food – the cats don't die. One can assume they are visiting another player.
In this blog, I have "photo screenshots" of all the cats that I have collected. They are presented here in the order they appear in the Catbook.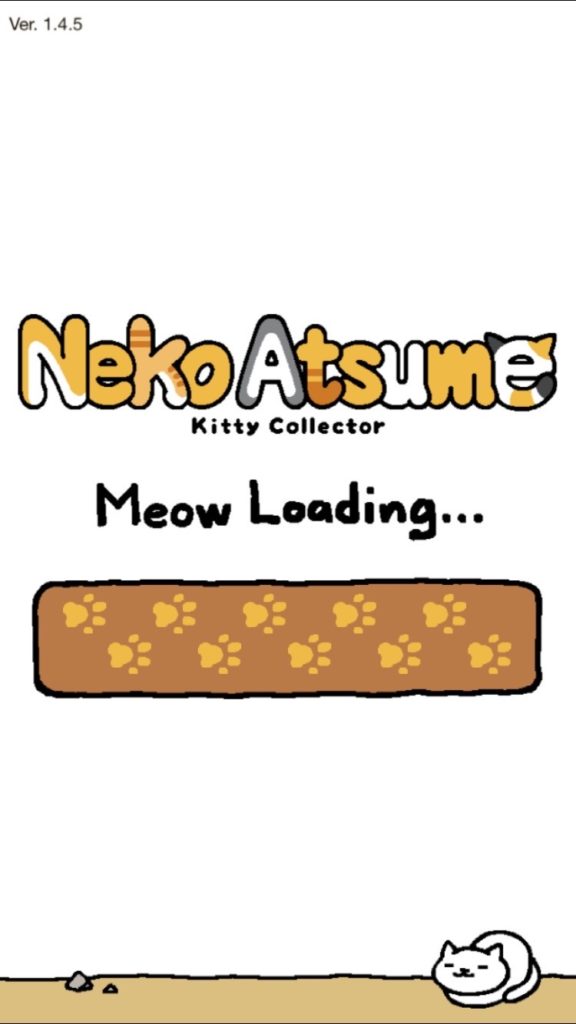 I love that the letters in the name of the game look soft and fuzzy like the cats do. "Meow Loading…"
Here are the cats that I have collected (in the order they appear in the Catbook).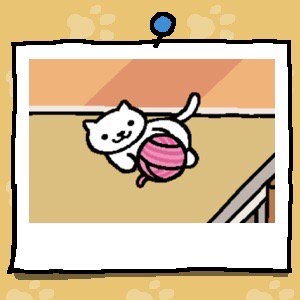 Snowball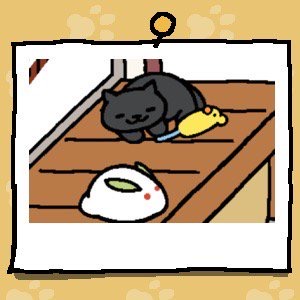 Smokey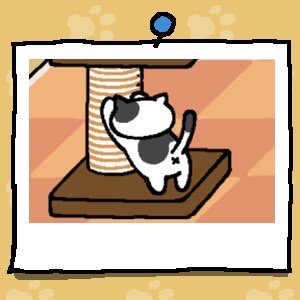 Spots
Shadow
Sunny
Fred
Pumpkin
Callie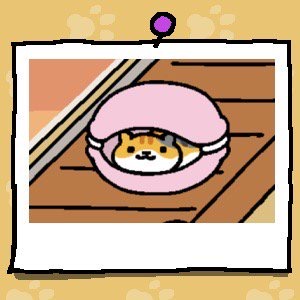 Tabitha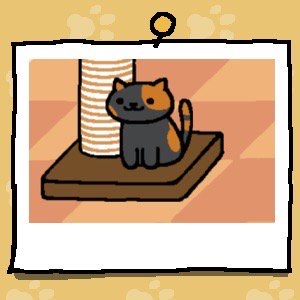 Bandit
Gabriel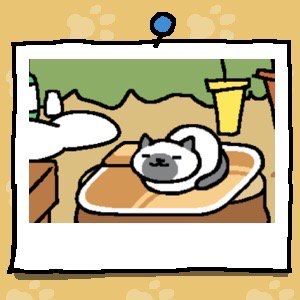 Marshmallow
Socks
Lexy
Bolt
Breezy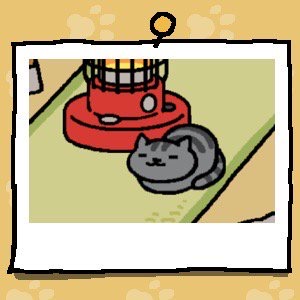 Misty
Pickles
Pepper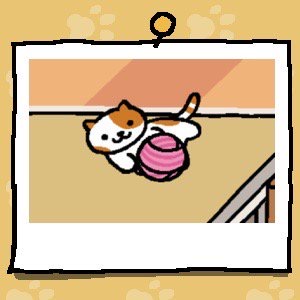 Patches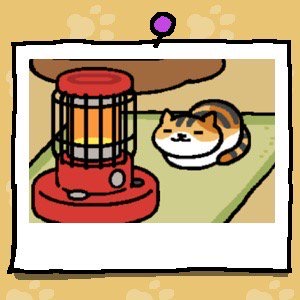 Gozer
Cocoa
Princess
Ginger
Peaches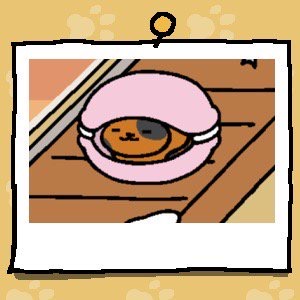 Spud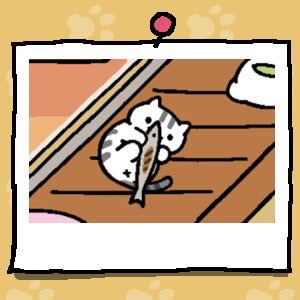 Mack
Speckles
Willie
Rascal
Dottie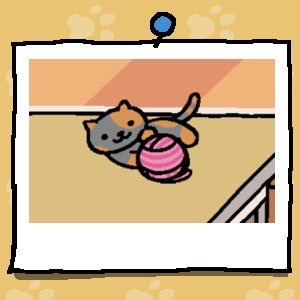 Spooky
Apricot
Ganache
Patsy
Chip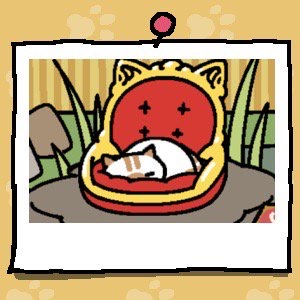 Macchiato
Melange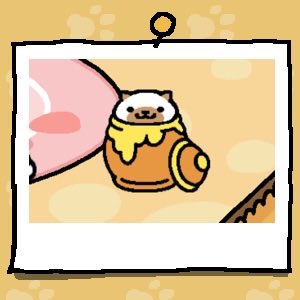 Chocola
Willow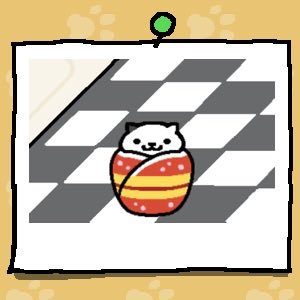 Sooty
Quicksilver
Maple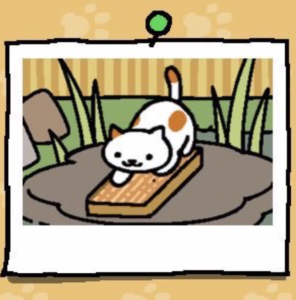 Caramel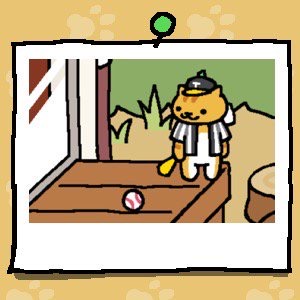 Joe DiMeowgio
Senior Don Gato
Xerxes IX
Chairman Meow
St. Purrtrick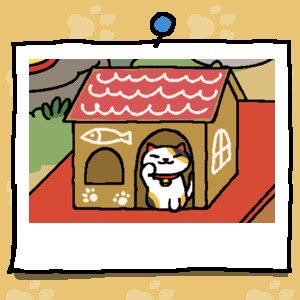 Ms. Fortune
Conductor Whiskers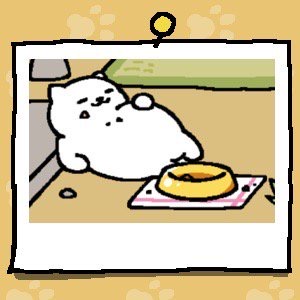 Tubbs
Mr. Meowgi
Guy Furry
Ramses the Great
Billy the Kitten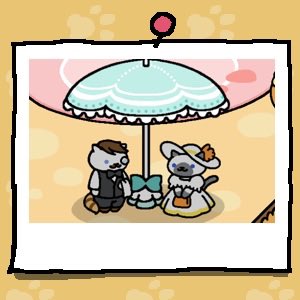 Jeeves and Sapphire
Hermeowne
Bob the Cat
Neko Atsume: Kitty Collector is a post written by Jen Thorpe on Book of Jen and is not allowed to be copied to other sites.
If you enjoyed this blog post please consider supporting me on PayPal.me. Thank you!