Neko Atsume is a game where you try and encourage cats to come visit your space. The way to attract the cats is to add stuff that they can play with.
Pile of Leaves costs 400 silver fish in the Neko Atsume store. The flavor text of this item says: Fall leaves sewn together to create a soft, warm pile. Now your cats can enjoy the fall all year round.
Snowball
Snowball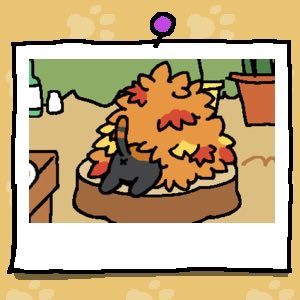 Bandit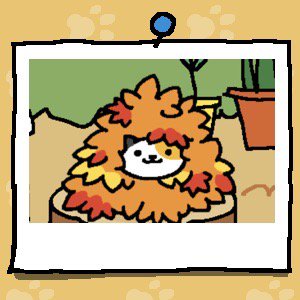 Sunny
Sunny
Cocoa
Bolt
Tabitha
Tabitha
Breezy
Patsy
Smokey
Speckles
Speckles
Spots
Caramel
Quicksilver
Quicksilver
Neko Atsume: Pile of Leaves is a post written by Jen Thorpe on Book of Jen and is not allowed to be copied to other sites.
If you enjoyed this blog post please consider supporting me on Ko-fi. Thank you!