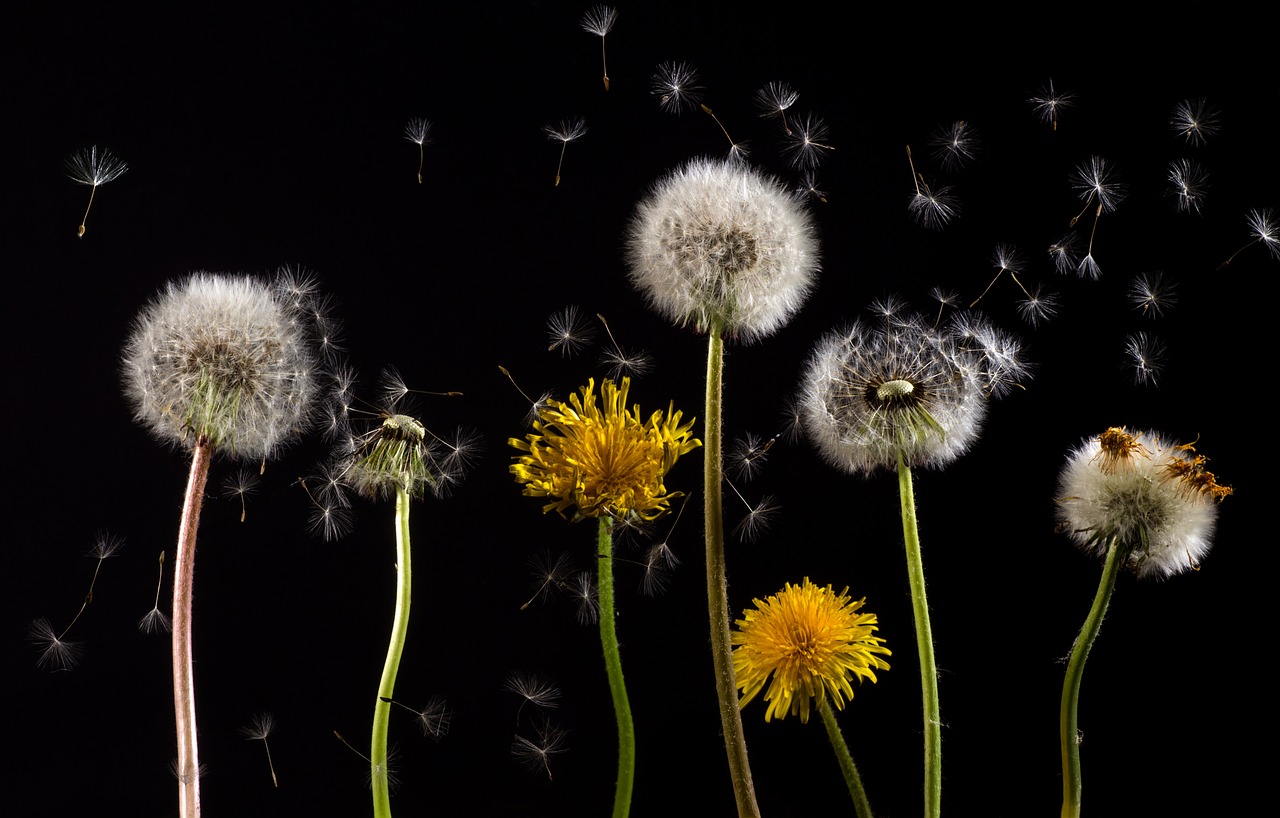 Today is Day 31 of the 2017 Fall pollen season.  I'm having a rough day where I'm too exhausted to do much of anything.  It's frustrating.
The image above comes from Pixabay.  Dandelions are one of my many allergens.  The air is also filled with ragweed pollen right now. I've been taking my medications, getting exercise when possible, and trying my best to improve my diet.  Not one bit of that effort matters.  The allergens in the air ensure that I'll be sick no matter what I do.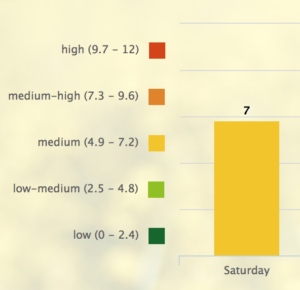 Today, I am filled with rage.  The pollen count today is 7.0.  The pollen forecast no longer promises that the upcoming days will be in the sixes.  The worst part about pollen season (Spring or Fall) is that no one can predict when this hell will end.
I am irate that, once again, the GOP is trying to rip away my access to affordable health care.  This is happening in the Senate, once again. Their access to affordable, high quality, government-run health care is entirely protected. They don't care how many Americans they hurt – so long as they can finally repeal "Obamacare".   Bunch of selfish hypocrites.
I'm fighting a sinus infection.  Probably.  It could just be incredibly bad allergies.  While I am no stranger to pain, there is something especially awful about the unique pain that a bad sinus infection can bring.  It wears me down and makes me irritable.
This is one of those days where it feels like there is no point in bothering to try.  No matter what I do, nothing ever changes.
Nothing Ever Changes is a post written by Jen Thorpe on Book of Jen and is not allowed to be copied to other sites.
If you enjoyed this blog post please consider supporting me on Ko-fi. Thank you!