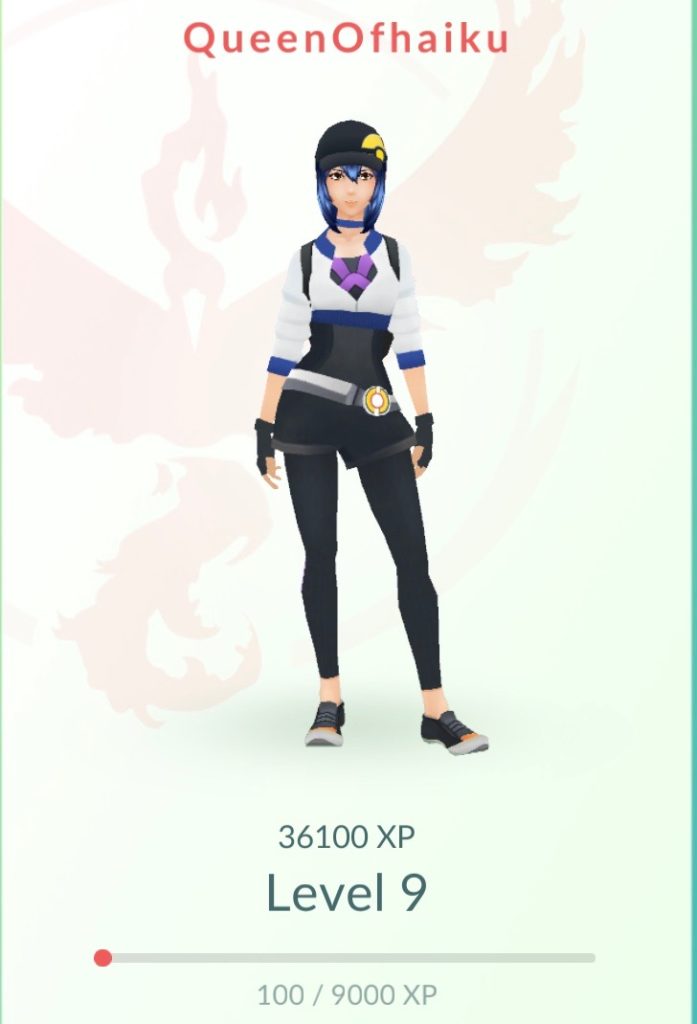 Pokémon GO, like many other video games, allows players to level up their character.  All you need to do is keep playing the game as you usually would and gather experience points.  No matter how you play, you will be able to level your character.
Personally, I just play the game and have fun and figure I'll reach a new level whenever it happens.  I'm sure there must be ways to maximize your ability to level and to do it in the most efficient way possible.
In this blog, I have screenshots from when my character leveled up in Pokémon GO.  I will add more to this blog when I reach a new level.
The first thing you need to do when you begin playing Pokémon GO is to create a character.  Take your time and see what hairstyles and clothing you like best.  You can change it later on if you want to.  All characters start on Level 1.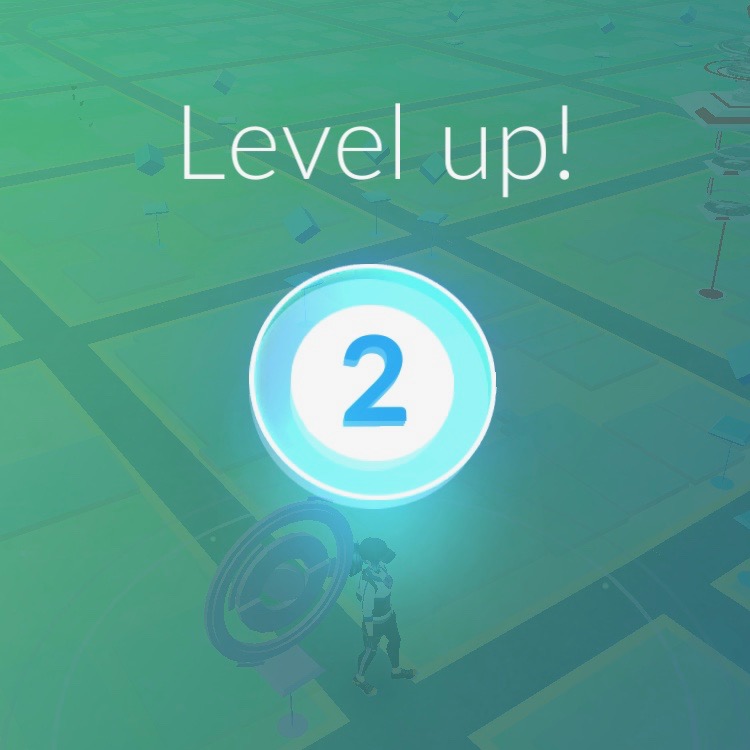 Level 2
Level 3
Level 4
Level 5
Players that reach Level 5 can pick a team: Valor (red), Instinct (Yellow) or Mystic (Blue).  Choose wisely!  You cannot switch teams.  It is a good idea to find out which team your friends are on before you hit Level 5.
I did not get a screenshot when I hit level 6.  It is gone for good.  The game only shows you what level you currently are.  There is no way to go back and see the "Level up!" screen after you have tapped it.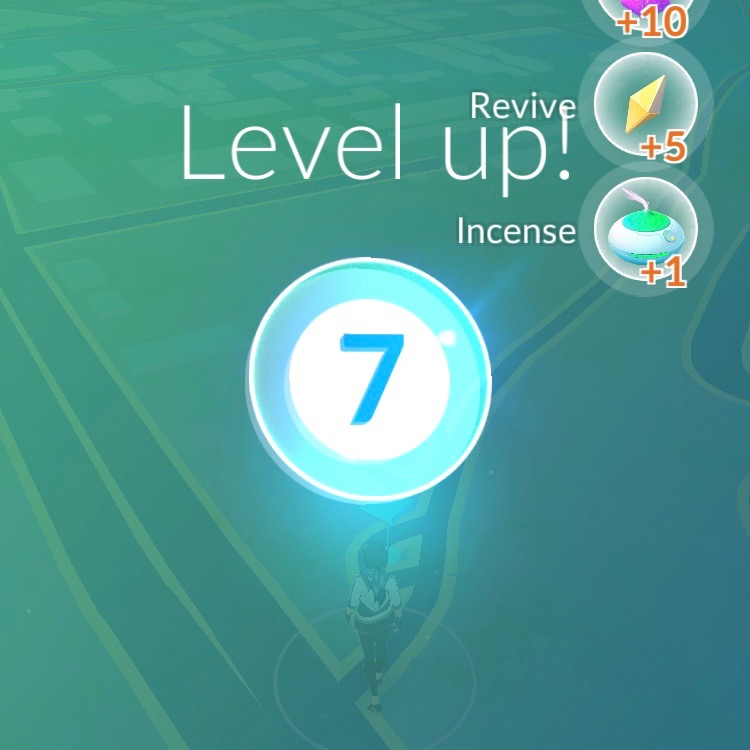 Level 7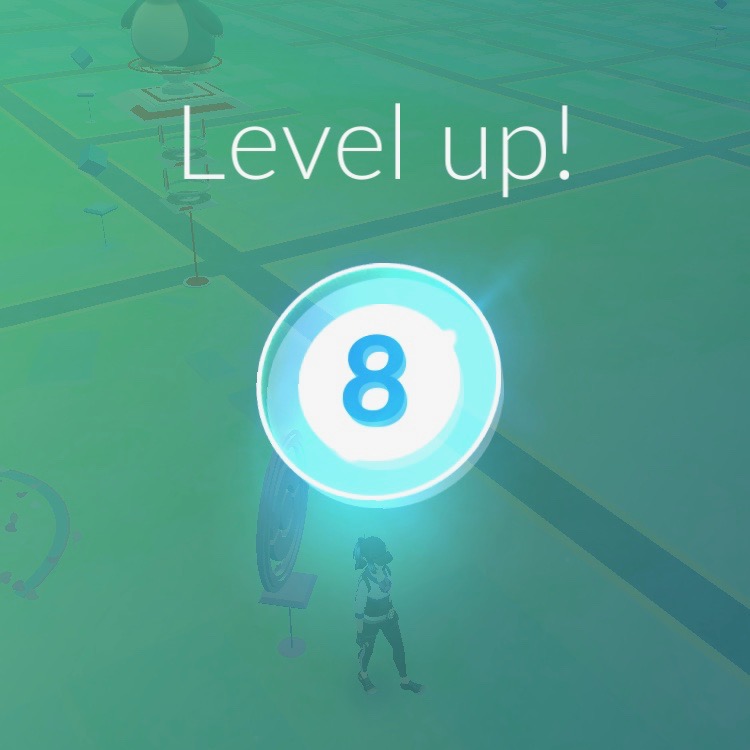 Level 8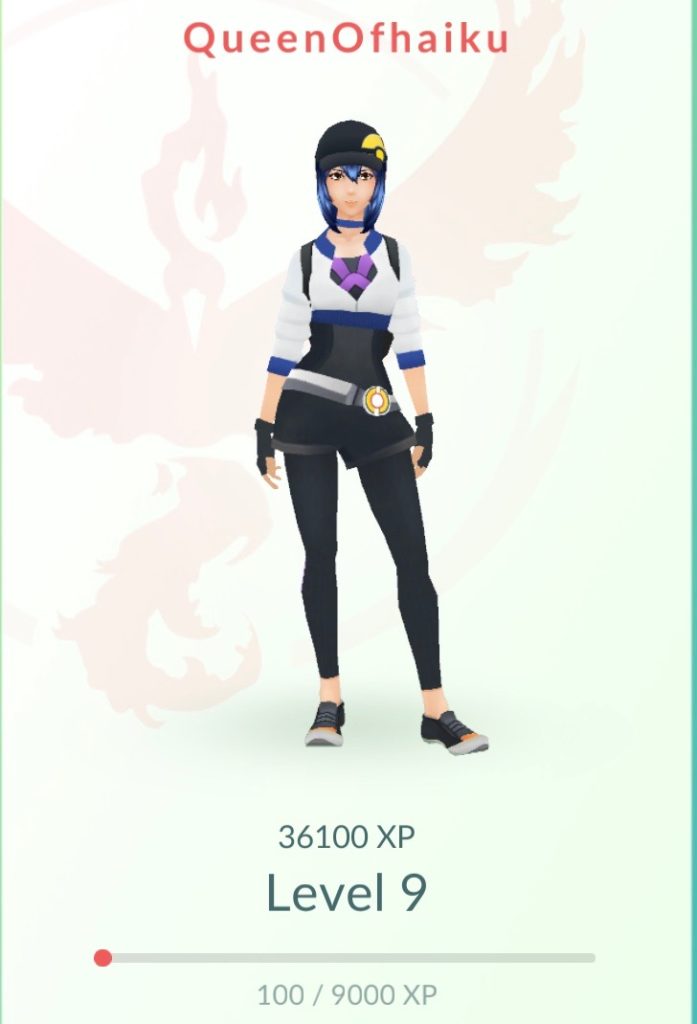 I forgot to take a screenshot when I hit level 9 – so I improvised.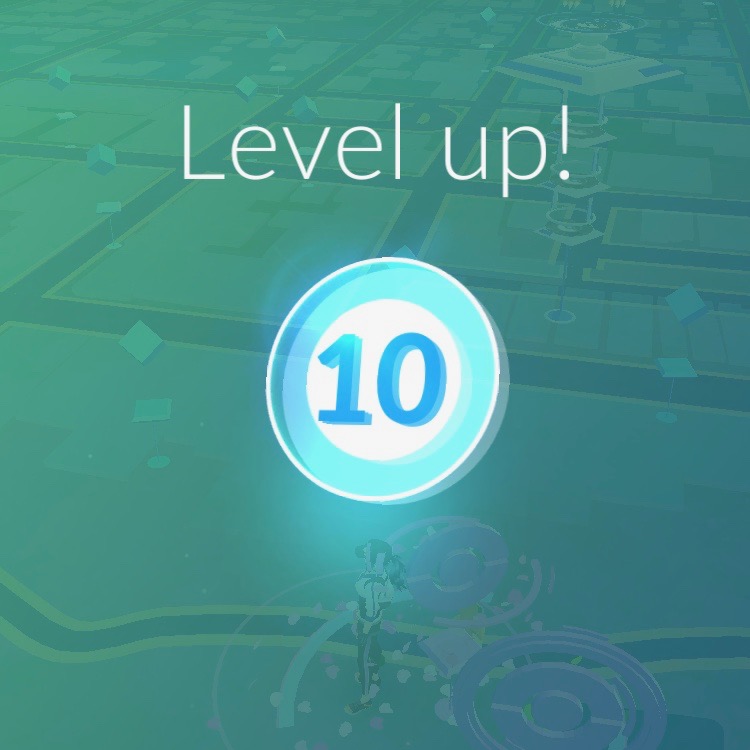 Level 10
Players that reach Level 10 will start receiving Great Balls.  They are more effective than regular Poké Balls.
Level 11
Level 12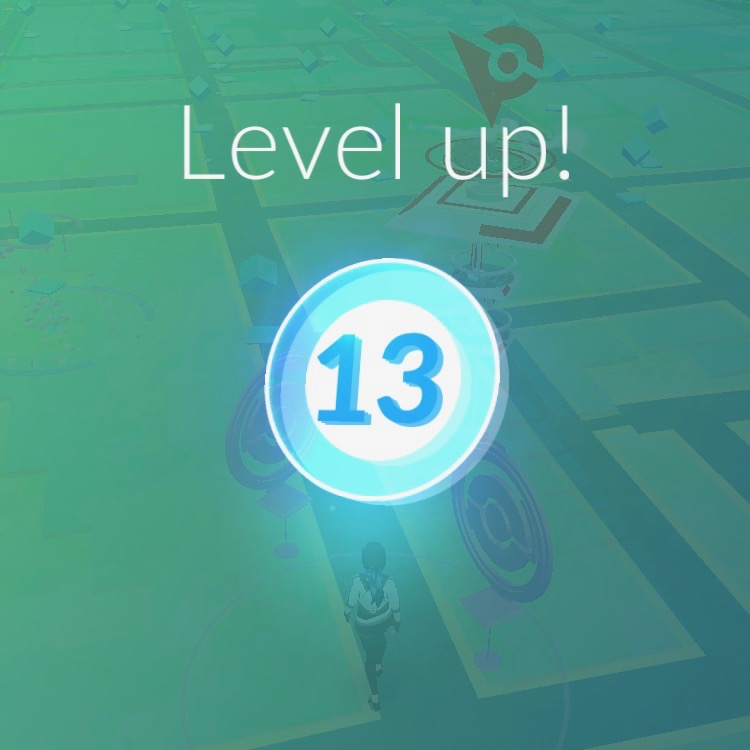 Level 13
Level 14
Level 15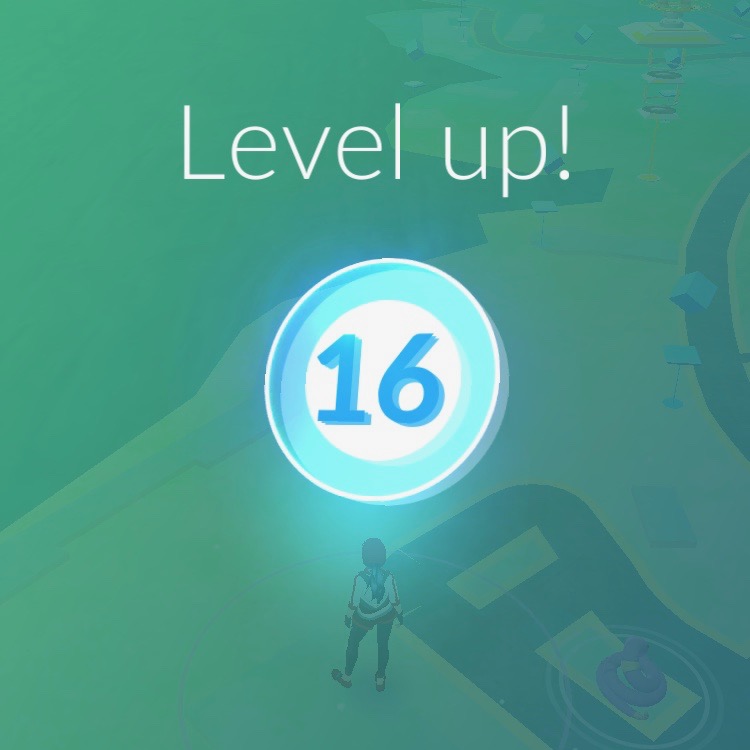 Level 16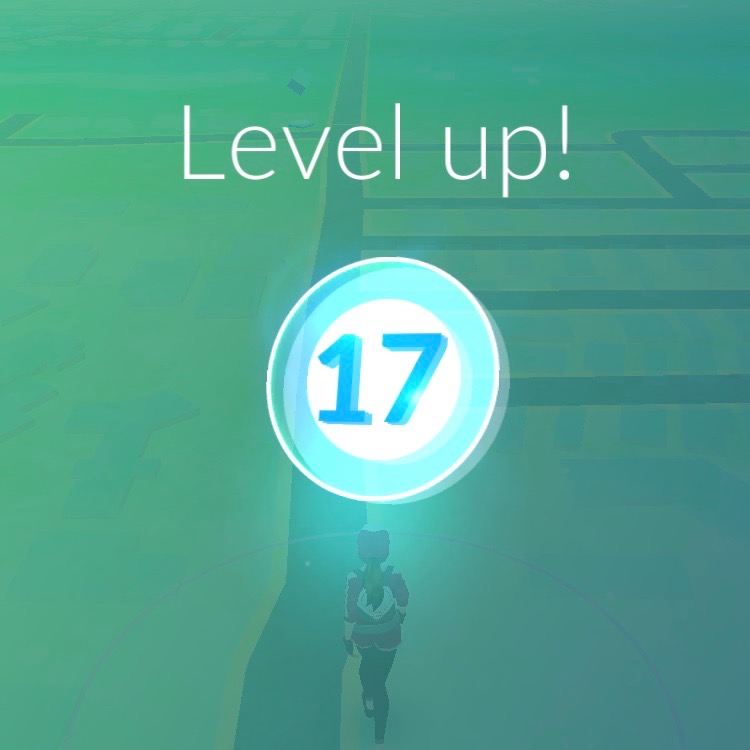 Level 17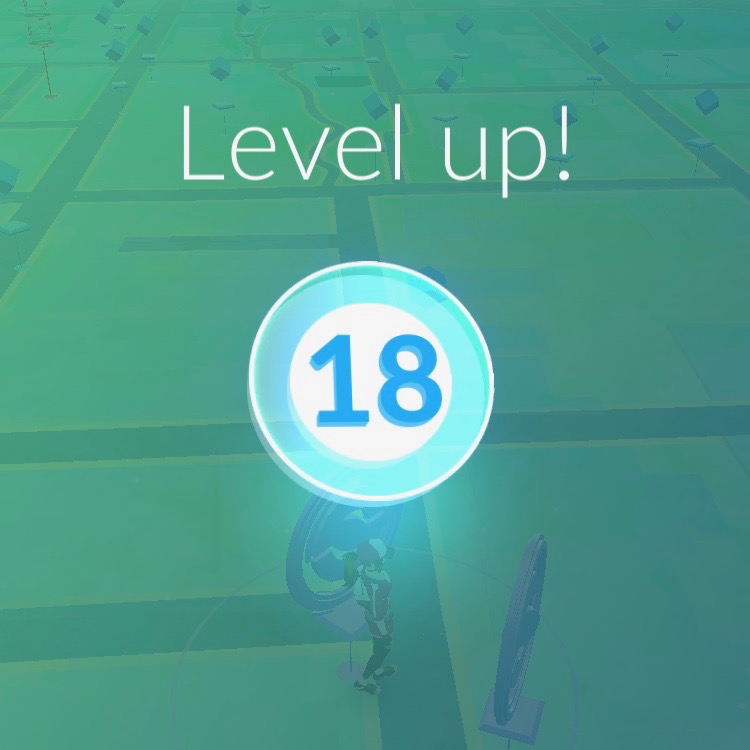 Level 18
Level 19
Level 20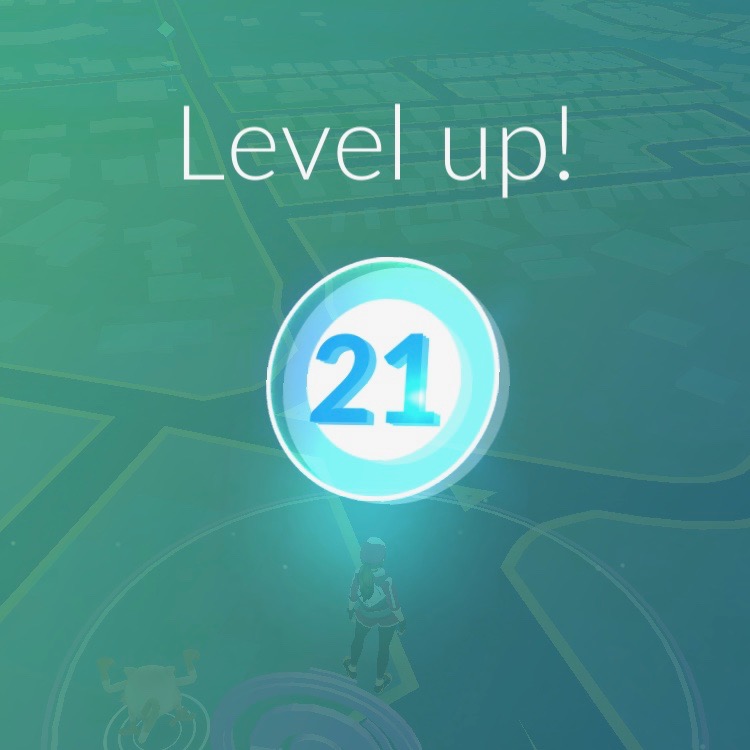 Level 21
Level 22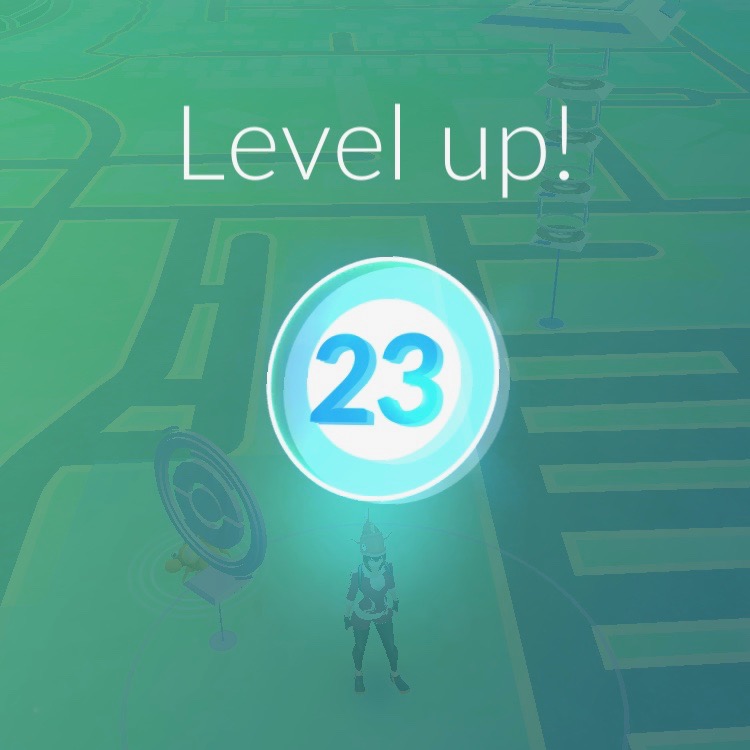 Level 23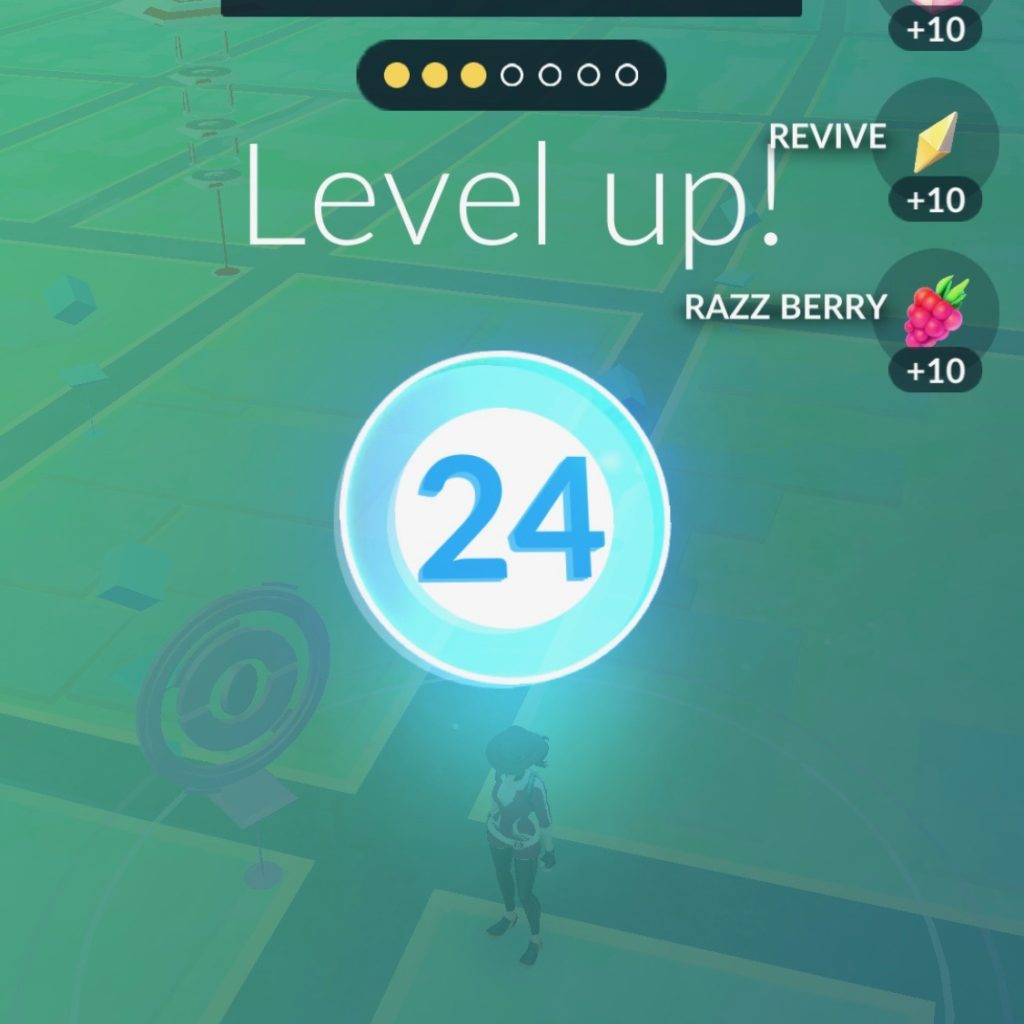 Level 24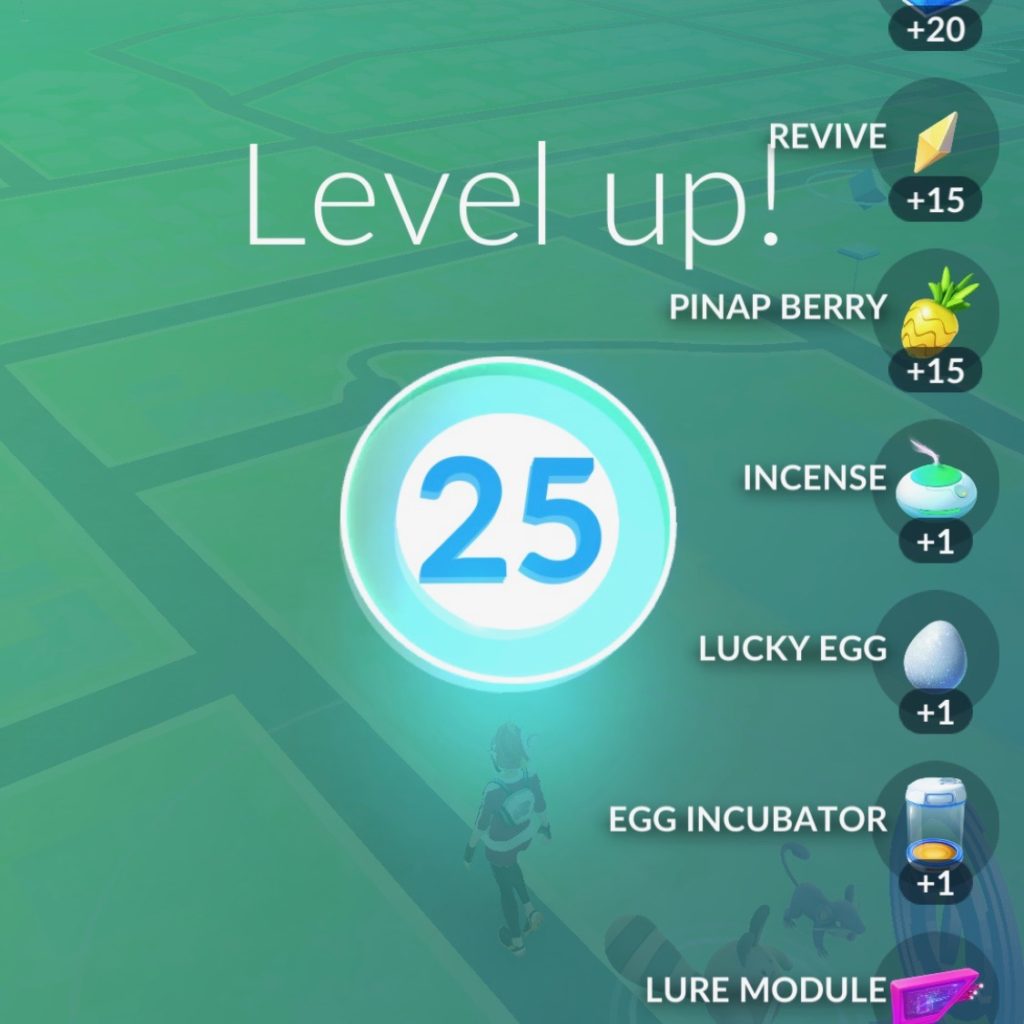 Level 25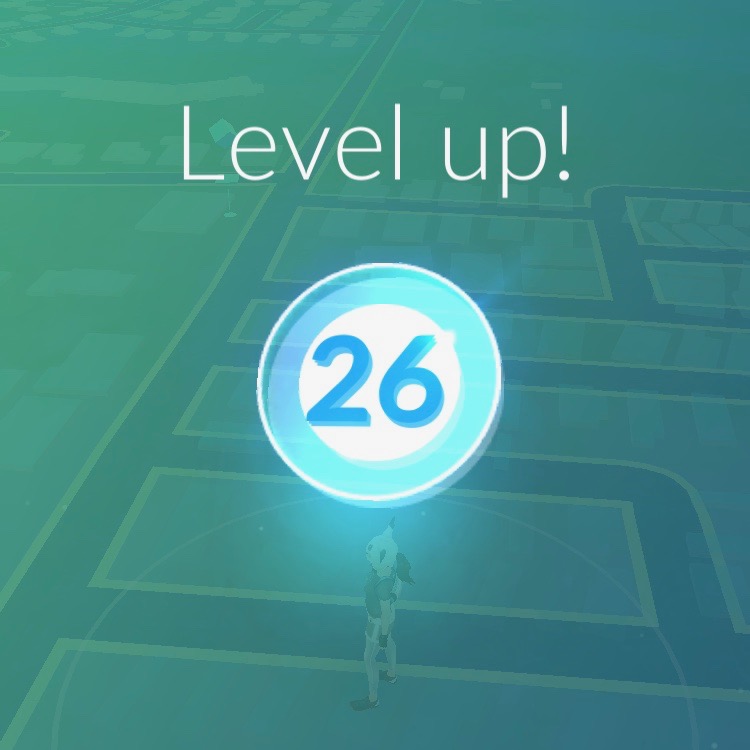 Level 26
Level 27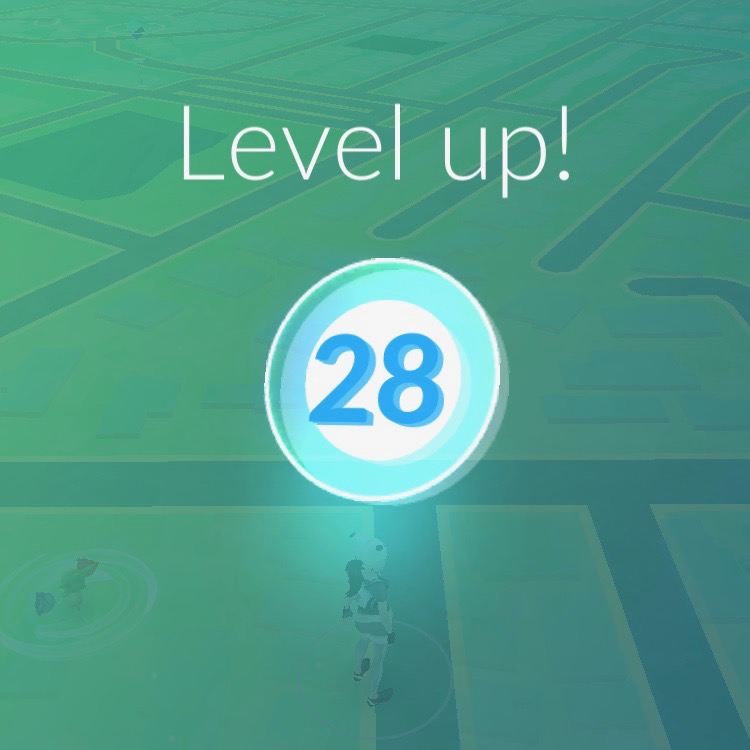 Level 28
Level 29
Level 30
Level 31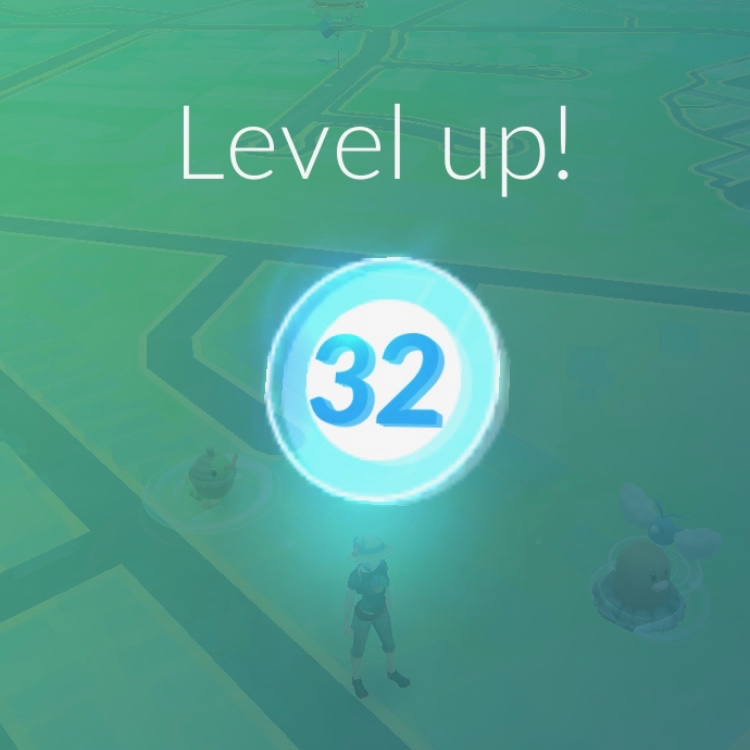 Level 32
Level 33
Pokémon GO: Leveling Up is a post written by Jen Thorpe on Book of Jen and is not allowed to be copied to other sites.
If you enjoyed this blog post please consider supporting me on PayPal.me. Thank you!