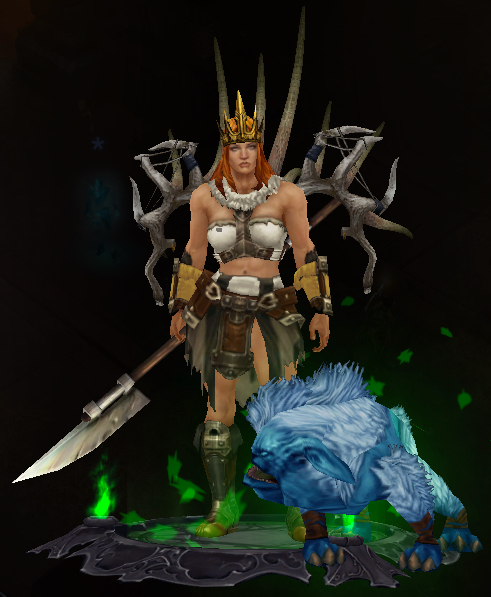 In this video, my Softcore Barbarian started at Level 9. I decided to try something new in order to complete a specific Chapter I objective.
In the previous video, I killed The Skeleton King and Cydea, so I could complete two Chapter I objectives. What I didn't know was that each one of them just so happened to be a Bounty.
There is a Chapter I objective called "A New Start". It requires the player to complete five Bounties. It doesn't matter which Bounties they are. Two were already done.
Just for fun, I decided to complete two more of the Bounties finding and killing two more bosses that happened to be a Bounty. I selected Adria and Vidian.
Zena the Softcore Barbrian still needs to complete one more Bounty to finish that objective. She ended this video at Level 13.
#NaPodPoMo 2020
If you enjoyed this video, please consider supporting me on Ko-fi. Thank you!
Podcast: Play in new window | Download
Subscribe: RSS