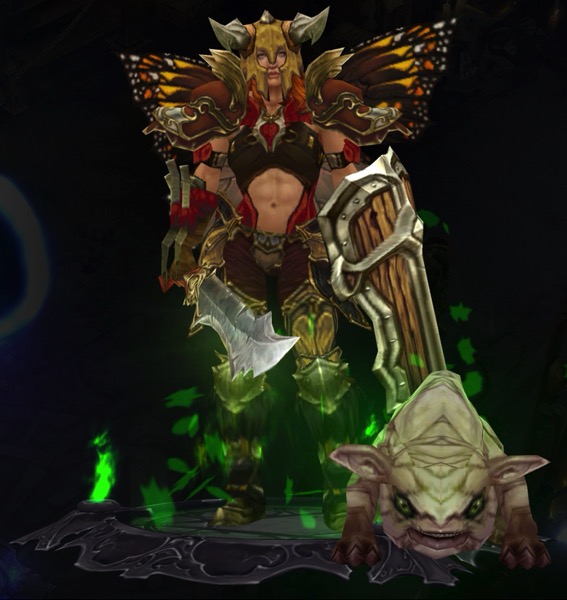 In this one, my Barbarian started out at Level 60. It was now possible for her to kill Queen Aranea and Ghom and complete two Chapter II Objectives.
In between this video and the previous one, I recorded my Diablo game play on Twitch. It had been years since I streamed, and I found it as frustrating as I struggled to make the necessary software work. I failed to download that video and it has disappeared.
The two Objectives required hard difficulty or higher. I started this video playing on Expert difficulty, and didn't want to lower it.
Objectives completed in this video:
Pay No Mind: Kill Queen Aranea at level 60 on Hard difficulty or higher. (Chapter II)
If you enjoyed this video, please consider supporting me Ko-fi. Thank you!
Podcast: Play in new window | Download
Subscribe: RSS