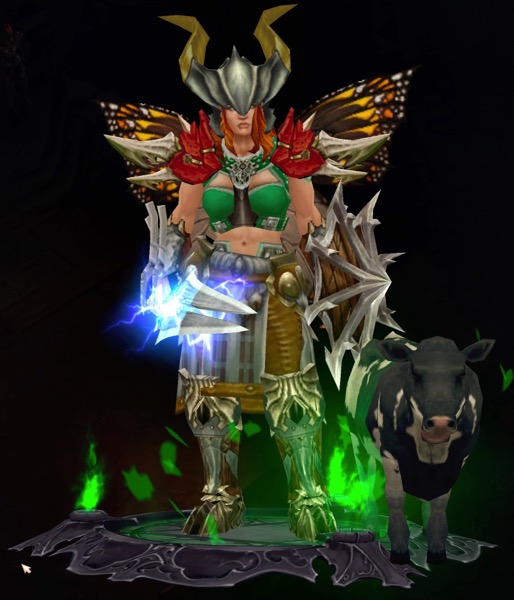 In this video, my Barbarian started off at level 57 and worked her way to Level 60. She did this by running through some of the locations in Act III.
There were a few reasons why I picked Act III. I've already ran through locations in Act I and Act II, and didn't want to redo them. I didn't feel like completing bounties or Nephalem Rifts. I also hoped that maybe, if I was very lucky, I'd open a chest that had an Ethereal in it.
In the process of leveling up, I had plenty of opportunities to chase Goblins and pick up their loot.
Achievement completed in this video:
Hero of Sanctuary: Reach level 60
Reaching level 60 doesn't sound like a big deal. However, it is necessary to get there if you want to complete two specific parts of Chapter II in the Season Journey.
If you enjoyed this video, please consider supporting me on Ko-Fi. Thank you!