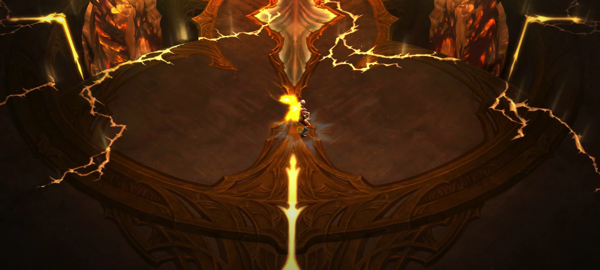 In this video, my Diablo III Monk, Faehime, worked on the Season 27 objectives. She had already completed some of them before this, at a time when my video recording software stopped working.
Faehime is playing on Normal difficulty, and clearly needs to move up to a higher one!
If you enjoyed this video, please consider supporting me on Ko-fi. Thank you!