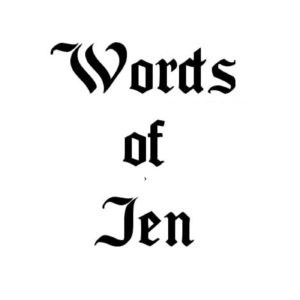 I wrote "Sixty Days" between December 29, 2014, and February 26, 2015.  Shawn and I had to wait sixty days after the judge approved our bankruptcy case, in order to allow creditors to come along and harass us for money we didn't have.  None showed up at court.
Waiting sixty days was wearing on me.  I wrote one haiku each day, and they have become a little "snapshot" of my mental state at the time.
I read "Sixty Days" in episode 28 of Words of Jen.
If you enjoyed this blog post please consider supporting me on Ko-fi. Thank you!
Podcast: Play in new window | Download
Subscribe: RSS