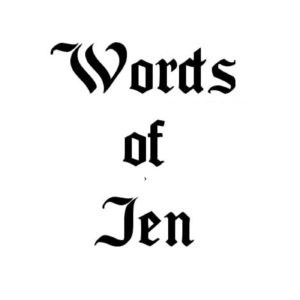 This piece of writing started out as a series of tweets that I posted on Twitter on July 24, 2017.  Later, I moved it to a Tumblr account that no longer exists, and now it has been moved here.  It is about a strange thing that happened when the smart light bulb in the bird room woke up my cockatiels.
I read "Smart Light Bulbs and Cockatiels" on episode 24 of Words of Jen.
If you enjoyed this episode please consider supporting me on Ko-fi. Thank you!
Podcast: Play in new window | Download
Subscribe: RSS