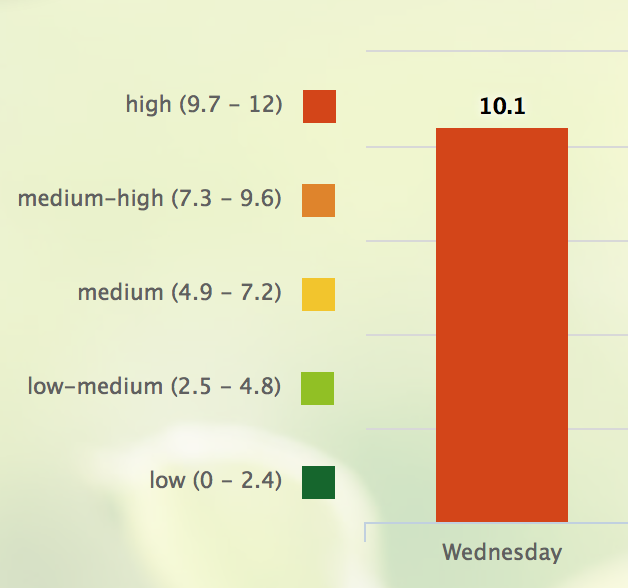 I slept for eleven hours straight.
Woke up exhausted and my sinuses hurting. I have no appetite whatsoever, but am trying to eat something anyway.
Taking a shower and washing my hair took all of my allergy.
And now, I'm struggling as I try to get paid writing work done with while my brain floats away.
…and I just had to get up and rush to close the window because someone is burning something outside.