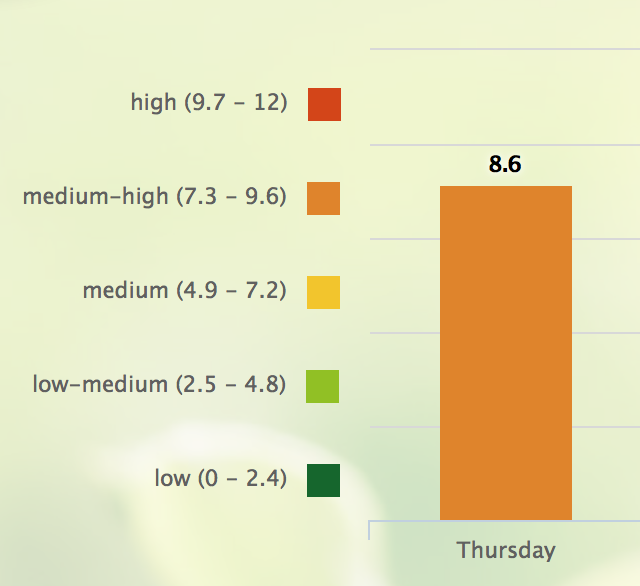 I am not ok.
The cumulative effect of being exposed to too much pollen, for so many days, is taking its toll.
We have lived through 59 days in 2017 – and 16 of mine have been utterly ruined due to bad allergies that I can't do much of anything about.
Some of the other days were very difficult due to my rheumatoid arthritis or fibromyalgia, or accidental allergen exposure.
This body was not meant to live on this planet.