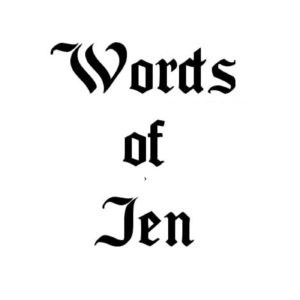 In late August of 2016, there were people talking on social media about the horrible advice that some guy was giving to men. He encouraged them to harass women who were wearing headphones, until the woman took them off.
I read "Stop Bothering Women Who are Wearing Headphones!" in episode 13 of Words of Jen.
If you enjoyed this episode please consider supporting me on Ko-fi. Thank you!
Podcast: Play in new window | Download
Subscribe: RSS