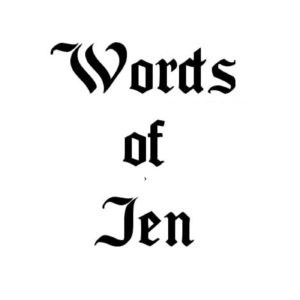 Many places have a Taco Tuesday discount once a week.  People can go in and get a tasty, inexpensive meal, and the restaurant makes a lot of money on a weekday evening.  Taco Tuesday can be relaxing.
In episode 9 of Words of Jen, I read "Taco Tuesday", which I wrote in 2012.  Taco Tuesday isn't usually this dramatic.
If you enjoyed this episode please consider supporting me on Ko-fi. Thank you!
Podcast: Play in new window | Download
Subscribe: RSS