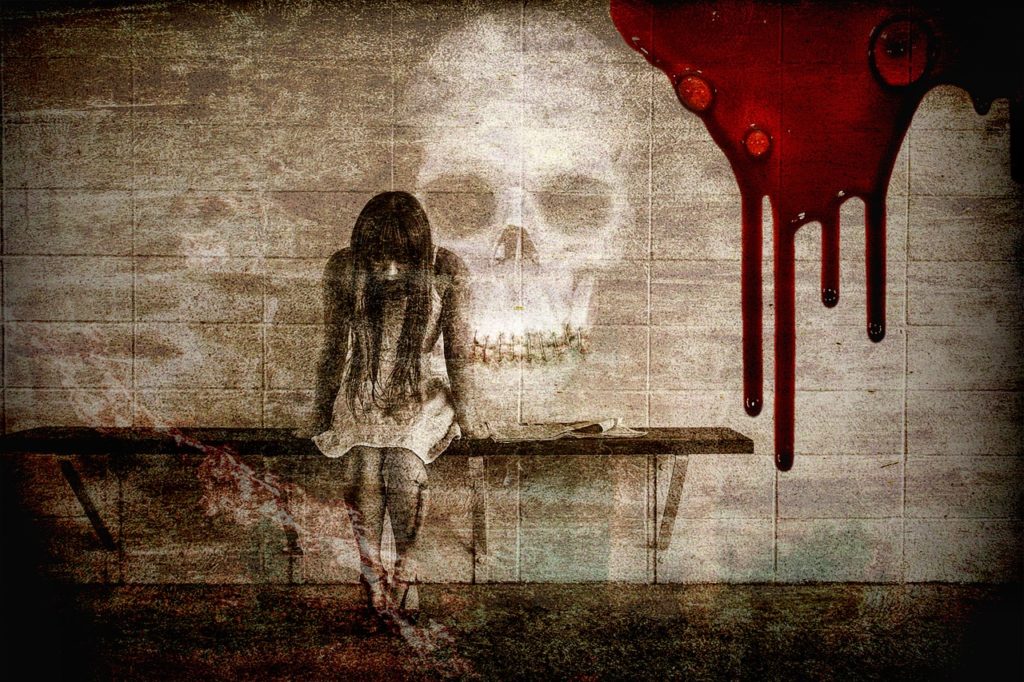 I wrote this poem on April 8, 2018, about the pain that my chronic illnesses inflict upon me. The poem was originally posted on Medium.  It earned me a whole seven cents shortly after I posted it – and nothing after that.
It is difficult to find poetry on Medium – and I think that is part of the reason why this poem got very little attention from readers. So, I pulled it off of Medium and moved it over here, to my own blog.  Maybe I should have just posted this poem here in the first place.
I read "That Demon Named Pain" on episode 062 of Words of Jen.