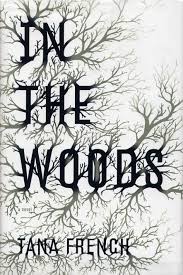 In the 1980's, three best friends, all twelve-years-old, go into the woods adjacent to their Dublin neighborhood. Two are never to be found again.
The third, Adam Ryan, returns covered in blood, and in a state of shock. What happened to the two missing children? No one knows.
Twenty years later, the body of another twelve-year-old is found, in the exact same woods. The girl is found lying on top of an altar stone, in the middle of an active archeological dig. No one knows what happened to this girl, so detectives Rob Ryan and Cassie Mattox are investigating.