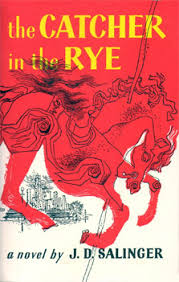 The Catcher in the Rye is one of the books that people are often forced to read when they are in a high school English class. This experience may, or may not, have colored people's opinions of the book.
This is the type of book that has what I think of as an "expiration date". Read this book when you are between the ages of 13 and 17 (and still a student living at home with parents) and you will find Holden Caufield to be interesting, funny, and possibly even a deep thinker.
Read this book later on in life, say, when you are done with college, and you will instead find Holden to be pretentious, obnoxious, and a loser.  It makes you wonder why your younger self thought Holden Caulfield was kind of cool.