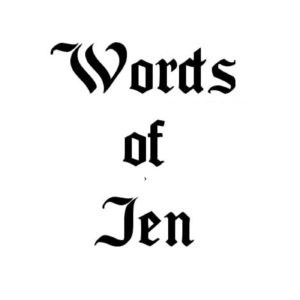 In this episode, I read to you a piece of writing I wrote in 2009. It is about something that happened while I was working at my very first summer job – at an amusement park – in the late 1980's.
I read "The Dragon is on Fire" in episode 038 of Words of Jen.
If you enjoyed this blog post please consider supporting me on Ko-fi. Thank you!
Podcast: Play in new window | Download
Subscribe: RSS