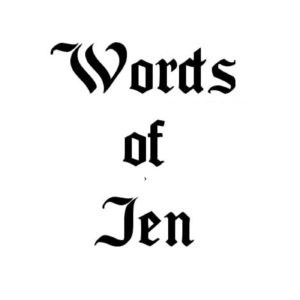 This episode is part of my participation in NaPodPoMo 2017.  It is the tenth anniversary of NaPodPoMo.  In this episode, I read a long piece of writing that I wrote in February of 2015.
The story is called "The Saga of the Hot Water Heater". It is a true story about when my husband and I had absolutely no hot water due to a broken hot water heater.
If you enjoyed this episode please consider supporting me on Ko-fi. Thank you!
Podcast: Play in new window | Download
Subscribe: RSS