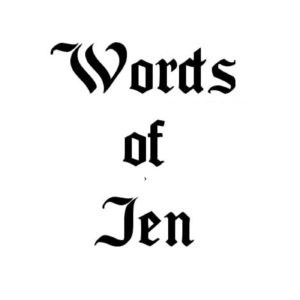 In this episode, I read a piece of writing that I wrote on November 19, 2017, on a Tumblr account that no longer exists.  The piece has been edited for clarity and updated with what happened next.  It is about a bizarre series of poorly planned out protests, most of which happened at Starbucks.
I read "The Trump Cup" in episode 31 of Words of Jen.
If you enjoyed this episode please consider supporting me on Ko-fi. Thank you!
Podcast: Play in new window | Download
Subscribe: RSS