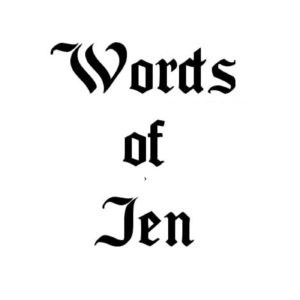 In July of 2015, my Mac computer broke due to a "known issue" that happened just after the warrantee expired. This was problematic, because I am a writer who makes her money by posting writing on the internet. The situation was one in a long chain of frustrations.
I read "Two Steps Forward, One Step Back" in episode 11 of Words of Jen.
If you enjoyed this episode please consider supporting me on Ko-fi. Thank you!
Podcast: Play in new window | Download
Subscribe: RSS