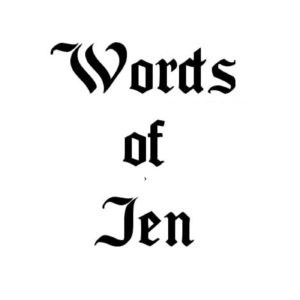 In this episode, I share three pieces of my writing that originated on a website that no longer exists. I put them all together after realizing that they worked better that way.
I read "Where were you on 9/11?" on episode 040 of Words of Jen.
If you enjoyed this blog post please consider supporting me on Ko-fi. Thank you!
Podcast: Play in new window | Download
Subscribe: RSS