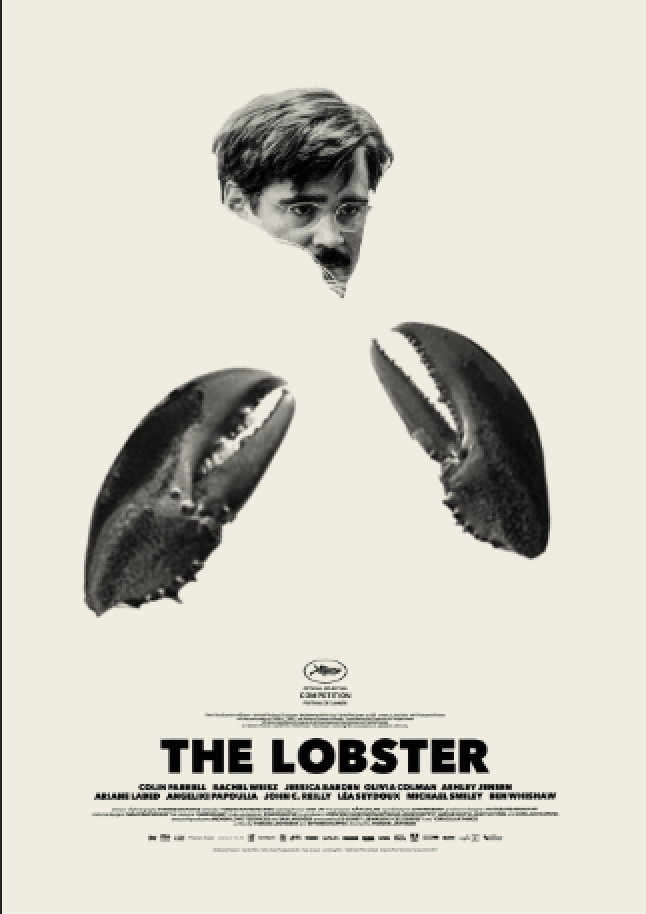 The Lobster is a bizarre dystopia where everyone must be part of a couple. Those who become single are sent to The Hotel where they have 45 days to "fall in love" with a new partner (who, ideally, also falls in love with them.) Those who do not manage to pair up with someone are turned into animals.
It's a very dark and disturbing film, and you probably shouldn't watch this one if you have recently had a romantic relationship come to an end.
Warning: There are spoilers in this post.
Continue Reading

"Where did the Children Come From in "The Lobster"?"