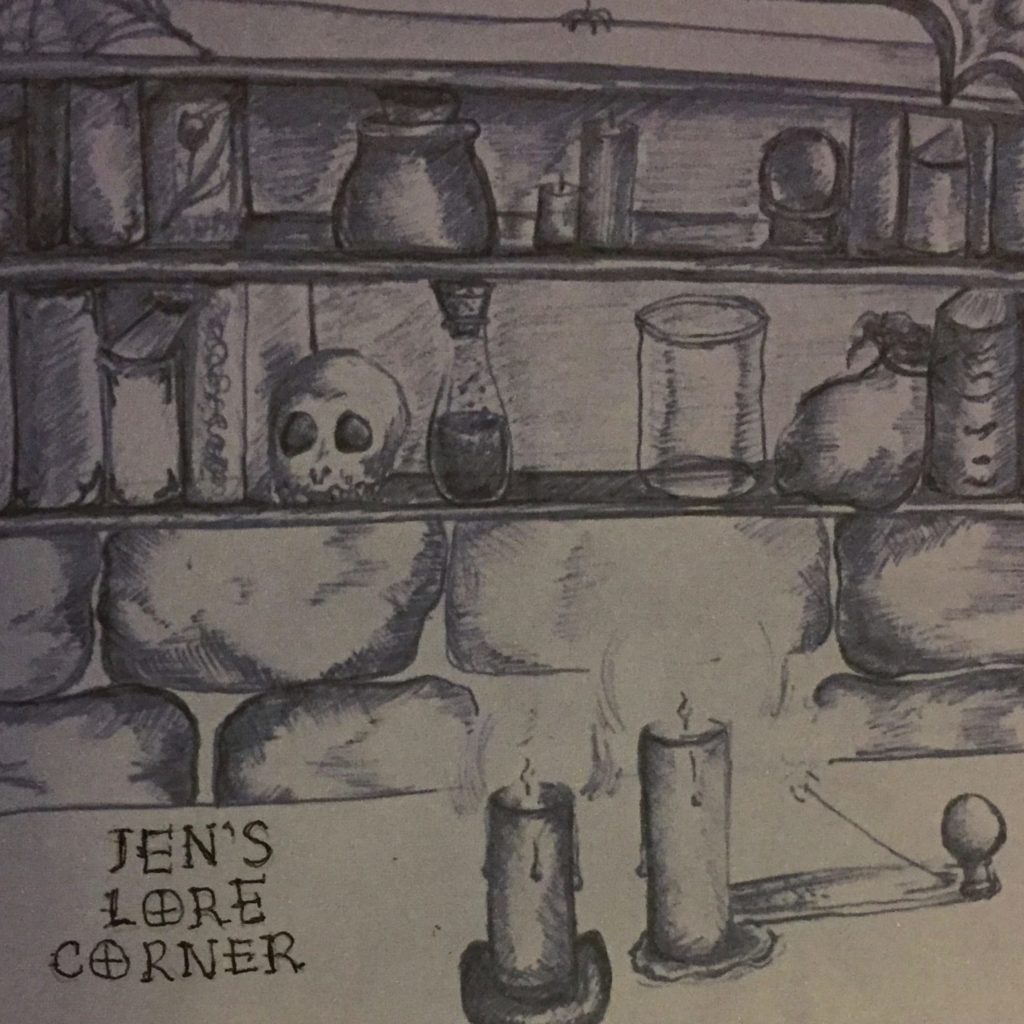 Welcome to Jen's Lore Corner, a podcast about the lore of the Diablo video game series. This podcast started as a segment on the Shattered Soulstone podcast. I decided to re-release those segments in their own podcast.
New content started with Episode 010.
In this episode, I talk about the lore that explains how The Burning Hells were formed, and how the Prime Evils and Lesser Evils came to be.
Continue Reading

"Jen's Lore Corner – Tathamet and the Burning Hells – Episode 016"
Podcast: Play in new window | Download