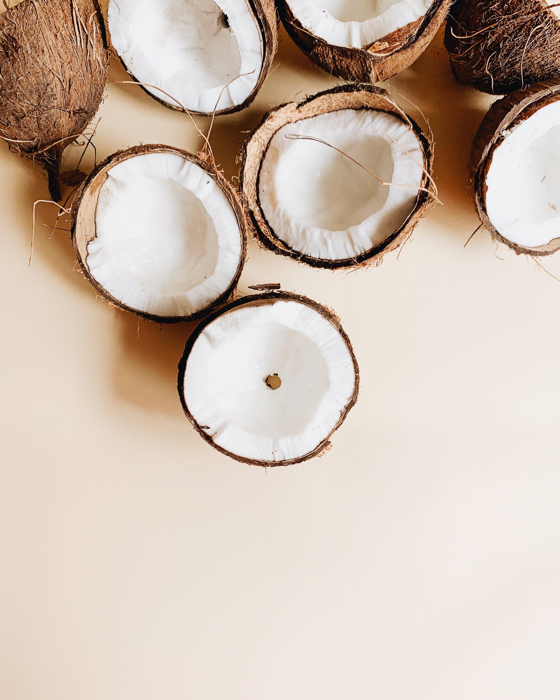 Let's say your doctor has prescribed a medication for you, based on your health issues and symptoms. It is a drug that you have never taken before. Your doctor believes it will help you.
Many people will simply fill the prescription and take the medicine. I, however, cannot do that because I have a whole lot of allergies. I learned the hard way that some medicines contain things I am allergic to.
My decision on whether or not to take a medication starts with research.
Continue Reading

"How to Research a Medication for Allergens"