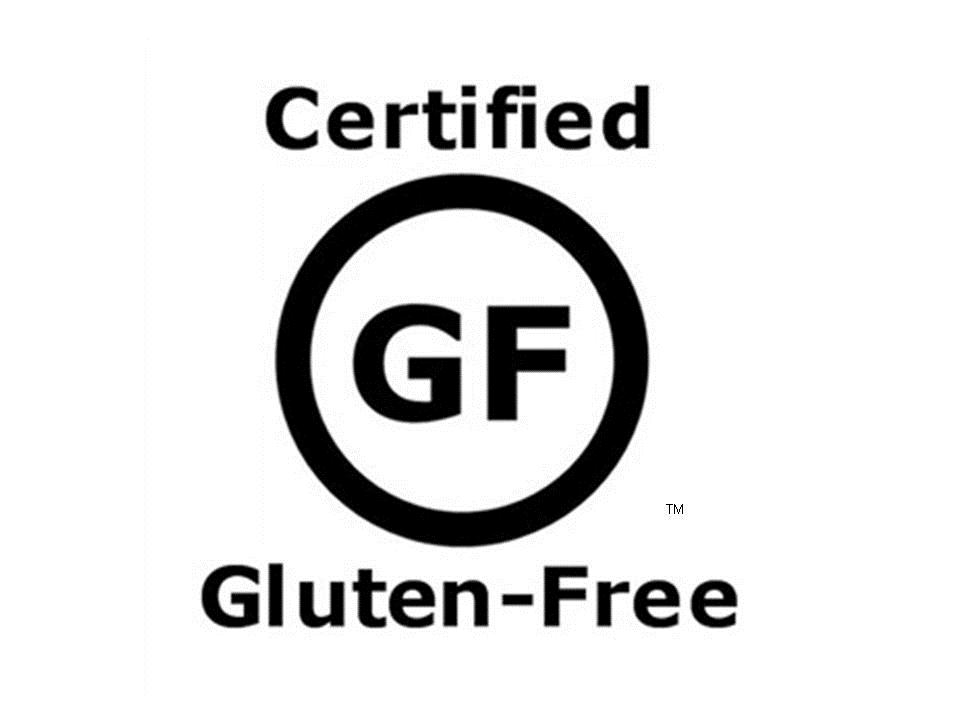 It all started with a news article that was retweeted into my  Twitter feed.  The article was very short, and reported that many people were going gluten-free even though they had absolutely no medical reason to do so.
The person who was retweeted into my Twitter feed is someone I do not know. She commented: "I'll say it again, Unless you have a diagnosed condition, gluten free is not a "healthier" option". According to the person's Twitter bio, she is a PhD Researcher (Molecular Nutrition). I'm inclined to believe that she knows what she's tweeting about.
This got me to wondering about something. Why would a healthy person willingly choose to restrict their diet unnecessarily?
Continue Reading "When Optimality Isn't Optimal and Gluten-Free is Optional"