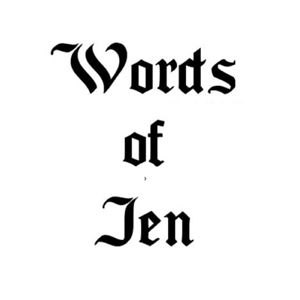 In this episode, I share three of the most vivid dreams that I have been having since the "stay at home" orders were put in place during the COVID-19 outbreak.
I'm not the only one having dreams like this right now.
I read "Pandemic Dreams" on episode 055 of Words of Jen.
If you enjoyed this episode please consider supporting me on Ko-fi. Thank you!
Podcast: Play in new window | Download
Subscribe: RSS