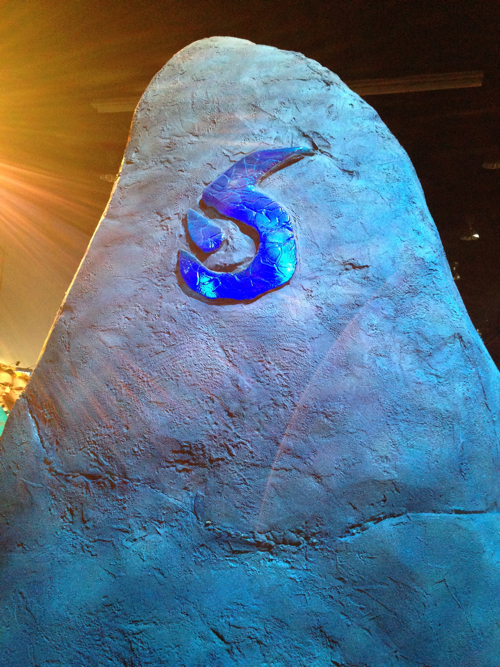 This blog is the final part of the series I am writing because I wanted to participate in the 10 Years: 10 Questions project.  I was able to answer seven of the ten questions before the deadline.  For me, that is really good! I decided that I wanted to complete the entire series anyway, just for fun.
The reason I'm glad I gave this a try is because it forced me to write about my thoughts and experiences in (or related to) World of Warcraft (WoW). I've dabbled in writing about WoW a little bit, but always felt as though my efforts were inadequate. This project gave me an excuse to give it another try.  The more you write about something, the better your writing about that topic becomes.
Question 10: What effect has Warcraft had on your life outside gaming?
Continue Reading "What Effect has Warcraft had on your Life Outside Gaming?"