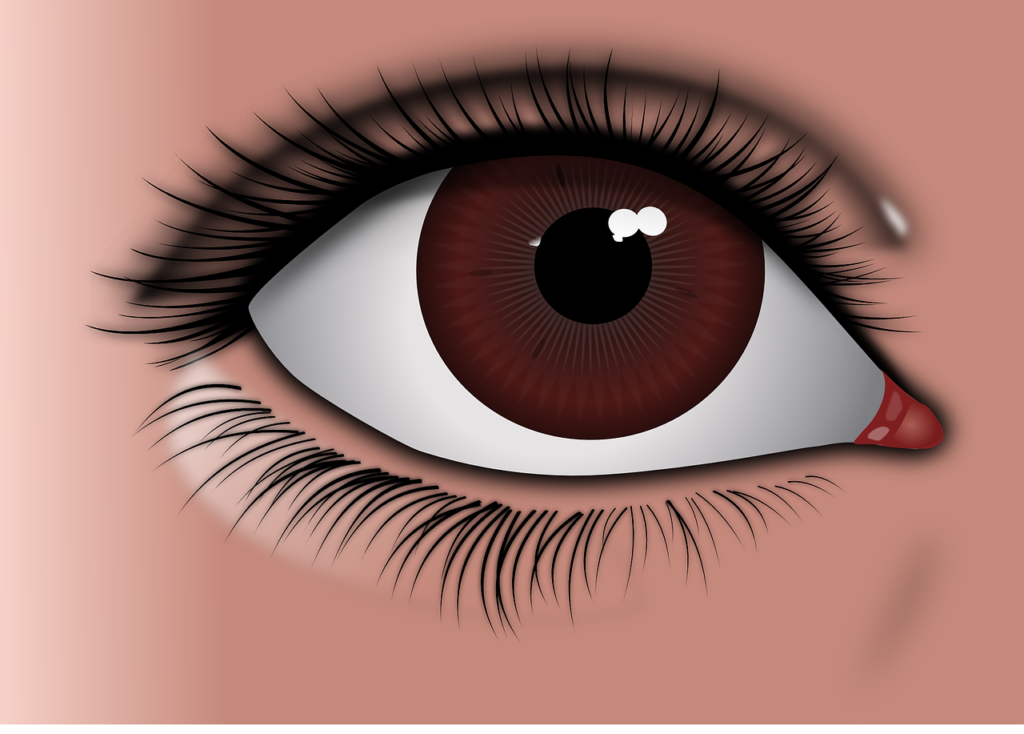 I was at my rheumatology appointment, letting my doctor know that things are starting to get a bit worse.  Or, more correctly, I let him know that symptoms that had gotten worse before my previous appointment had stayed the same (and had not improved).
My rheumatoid arthritis is in my hands and feet.  I work from home.  This means I don't have to worry about how I'm going to walk to work, or safely drive, with aching feet.  My hands, however, are a different story.
I'm a writer.  I've been doing freelance writing for about six years now.  When my hands ache and hurt, and my finger joints swell up, it makes it impossible for me to write.  I'm no longer able to keep up with the work I've gotten (and hope to keep).