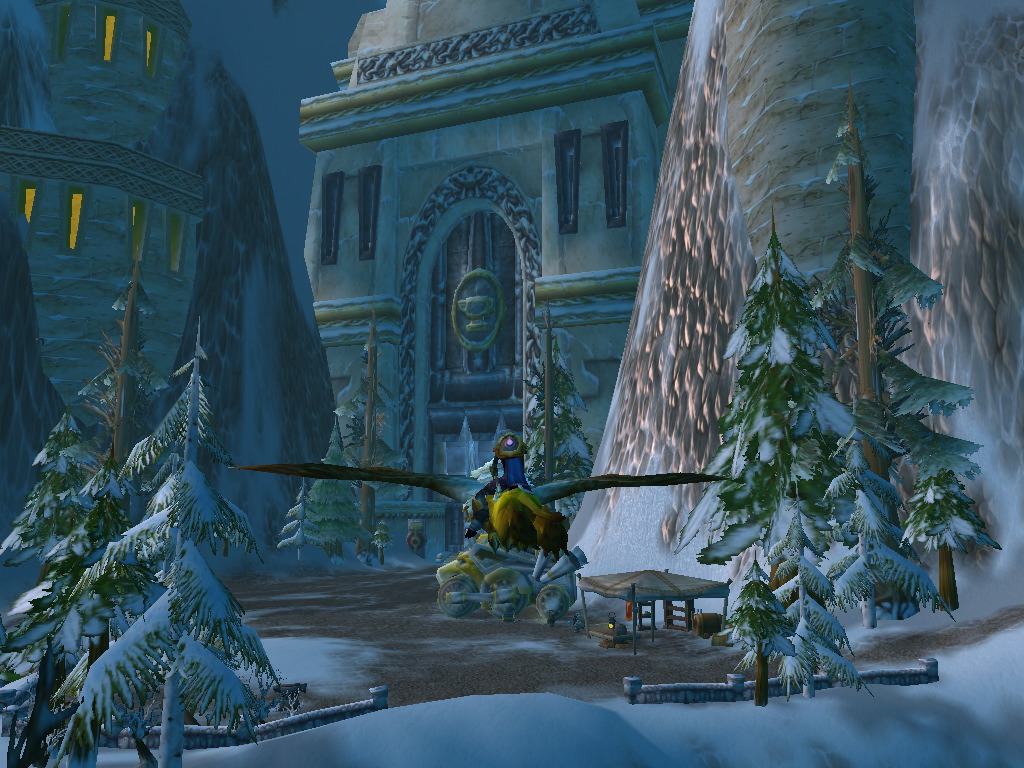 This is part of the series I am doing because I want to participate in the 10 Years: 10 Questions project.  The project asks all players of World of Warcraft to answer the same 10 questions.  The answers that people give will be collected up and presented in a series of podcasts.  I am looking forward to listening to those!
Each of the ten questions requires players to sit down and think about their answer.  For some of the questions, I knew the main thing I was going to answer it with.  But, when I started writing, I ended up remembering things that I had completely forgotten about.  It has been a fascinating challenge!
Question 6: Do you have an area in game that you always return to?
Continue Reading "Do you have an Area of the Game that you Always Return to?"