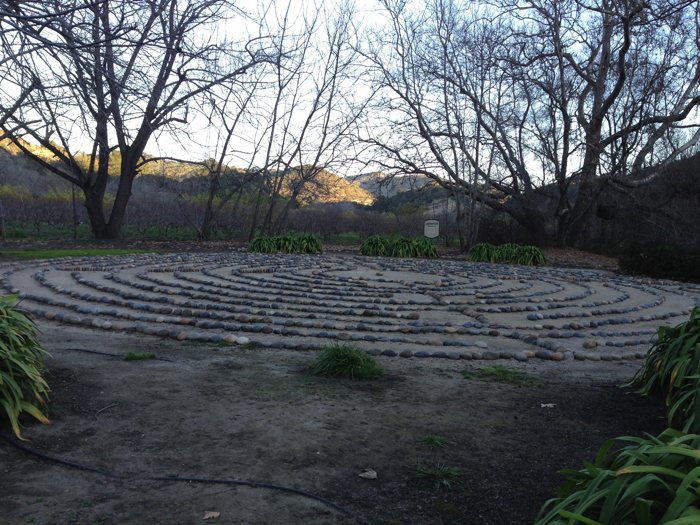 It's been more than a month since I had my third, and final, disability hearing.  I understand that disability judges aren't known for their speedy decision making abilities, and that there were four holidays between when I had the hearing and today (Thanksgiving, Hanukkah, Christmas, and New Year's Eve).
I get it.  I'm trying to be patient.
I'm having trouble waiting for an indefinite amount of time for an answer that will either make my life a bit easier – or that will make it significantly harder to struggle through.  I can't move on until I know which way things will go, and I refuse to let my hopes go up for fear of them crashing to the floor and shattering into a thousand pieces when the mail finally arrives.