One of the most relaxing things to do in Animal Crossing: Pocket Camp is to catch bugs. The types of bugs are swapped in or out, depending on the season. There are sometimes events that require players to catch a certain number of a specific type of bug.
The butterflies are the most interesting to me. There is a surprising amount of variety to them!
purple butterfly
Andromeda satyr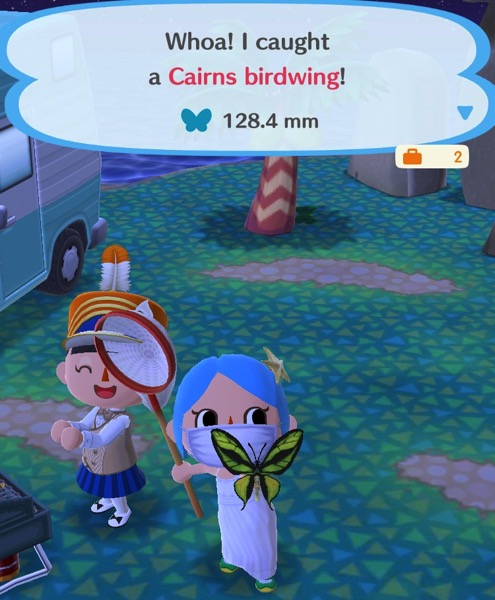 Cairns Birdwing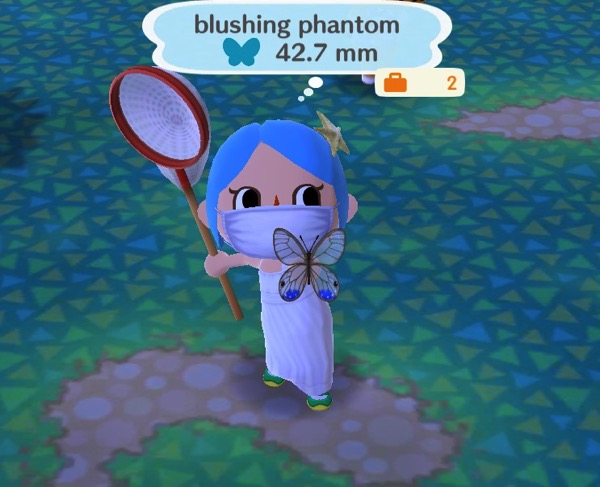 blushing phantom
peacock butterfly
paper kite butterfly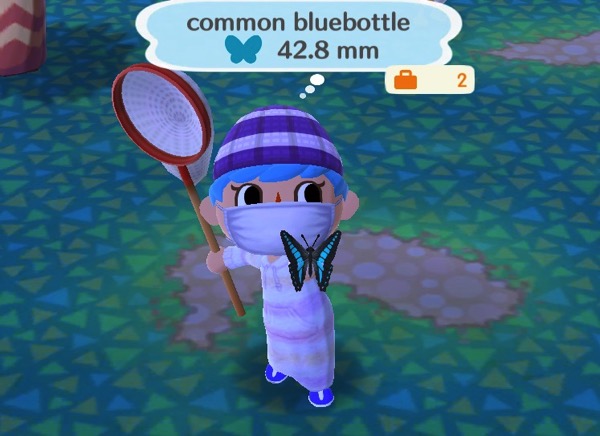 common bluebottle
giant blue swallowtail
Madagascan sunset moth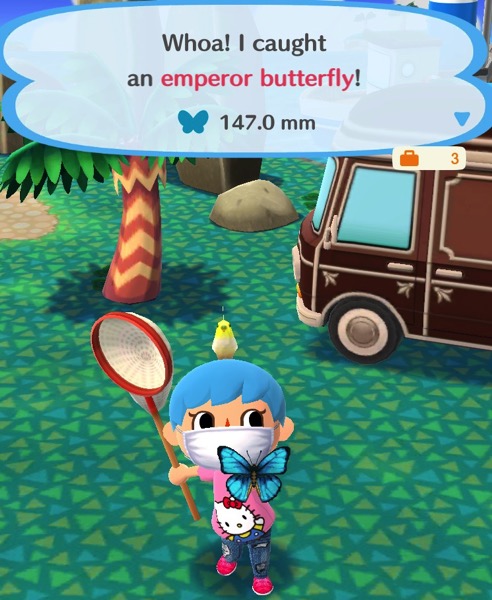 emperor butterfly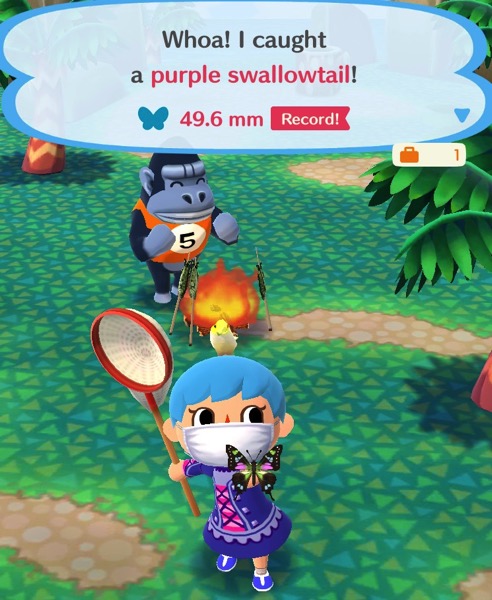 purple swallowtail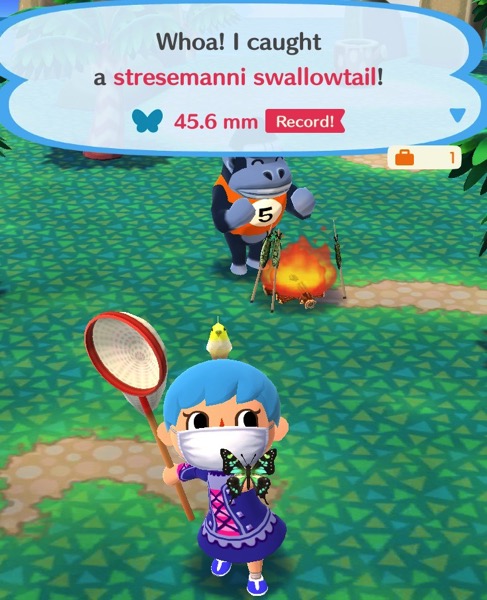 stresemanni swallowtail
agrias butterfly
chestnut tiger butterfly
#Blaugust2021
Animal Crossing: Pocket Camp – Butterflies is a post written by Jen Thorpe on Book of Jen and is not allowed to be copied to other sites.
If you enjoyed this blog post please consider supporting me on Ko-fi. Thank you!