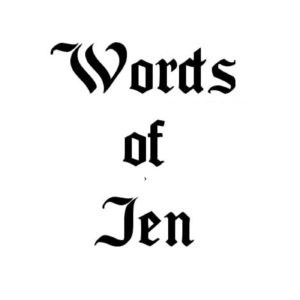 In this episode, I read a piece of writing that I wrote on May 4, 2018. The inspiration for this piece came from something in the news. Toys R Us had filed for bankruptcy, and it looked like it wouldn't be around much longer.  This caused me to feel nostalgia for Toys R Us.
I read "Memories of Toys R Us" in episode 036 of Words of Jen.
If you enjoyed this episode, please consider supporting me on Ko-fi. Thank you!
Podcast: Play in new window | Download
Subscribe: RSS