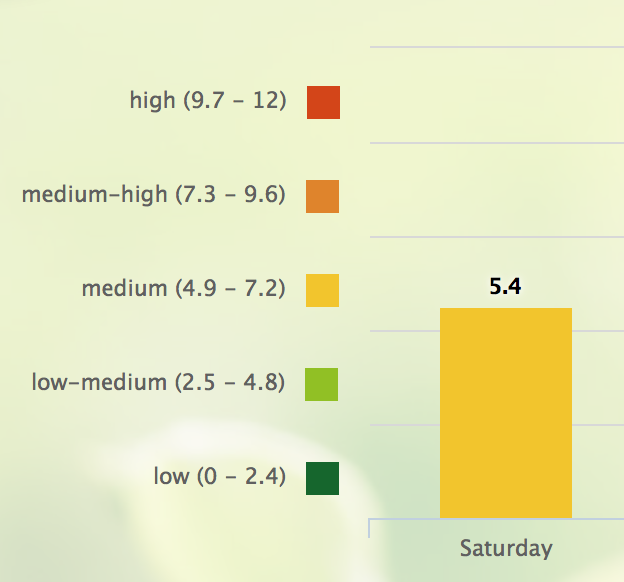 Today, the pollen count is a wonderful 5.4. I have no idea why, because it isn't raining and it's a little windy.
As such, I am not in pain, and I am breathing well. My husband and I went outside and played Pokémon GO for about half an hour or so.
AND! A woman just came to the door selling tamales – and all of the ingredients are completely safe for me to consume! Today is a good day.
It doesn't mean Spring pollen season is over, though…
Spring Pollen Season – A Beautiful Day! is a post written by Jen Thorpe on Book of Jen and is not allowed to be copied to other sites.
If you enjoyed this blog post please consider supporting me on Ko-fi. Thank you!